Give your home a new appearance without replacing your windows
WANT TO CHANGE THE COLOR OF YOUR WINDOW TRIMS?
Our airless painting service specializes in home makeovers. Most of our customers with white trims opt for a completely new appearance for their home by changing them to a black color.
Due to our preparation and product application steps, we can offer this solution that is as durable as cost-effective.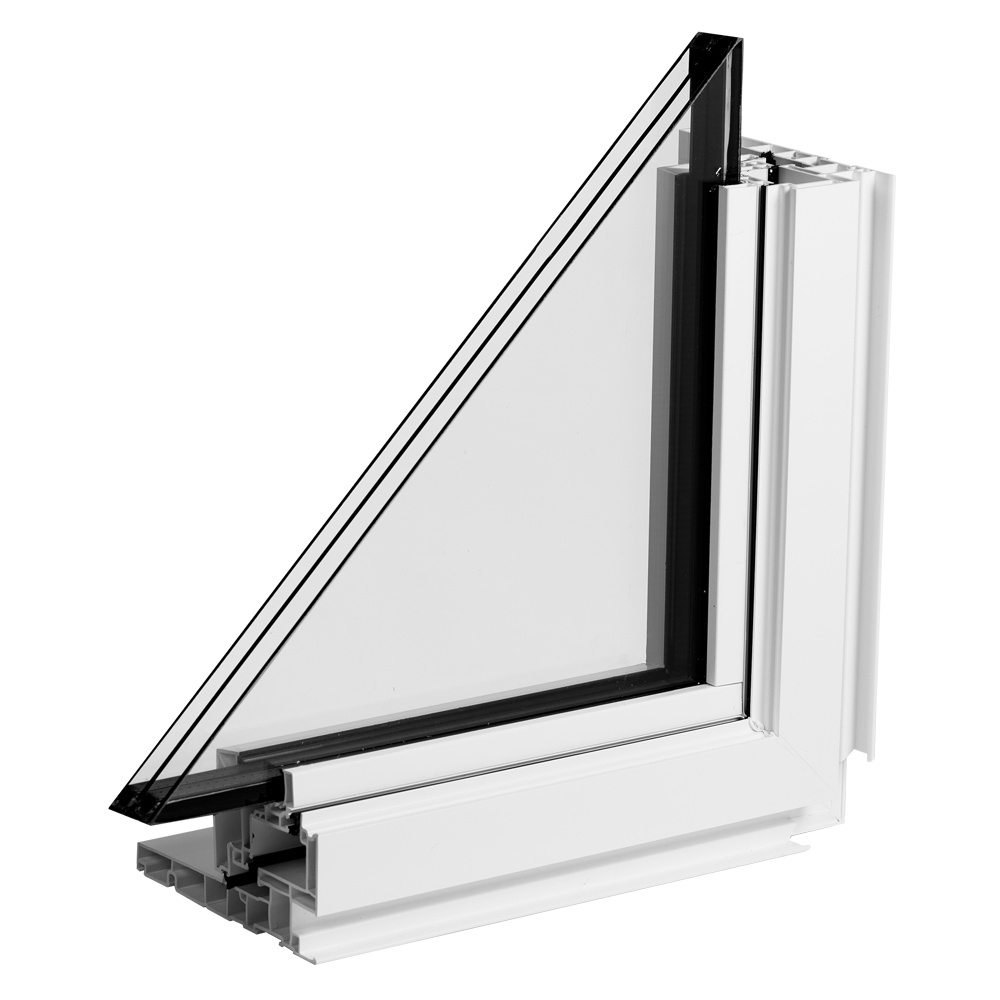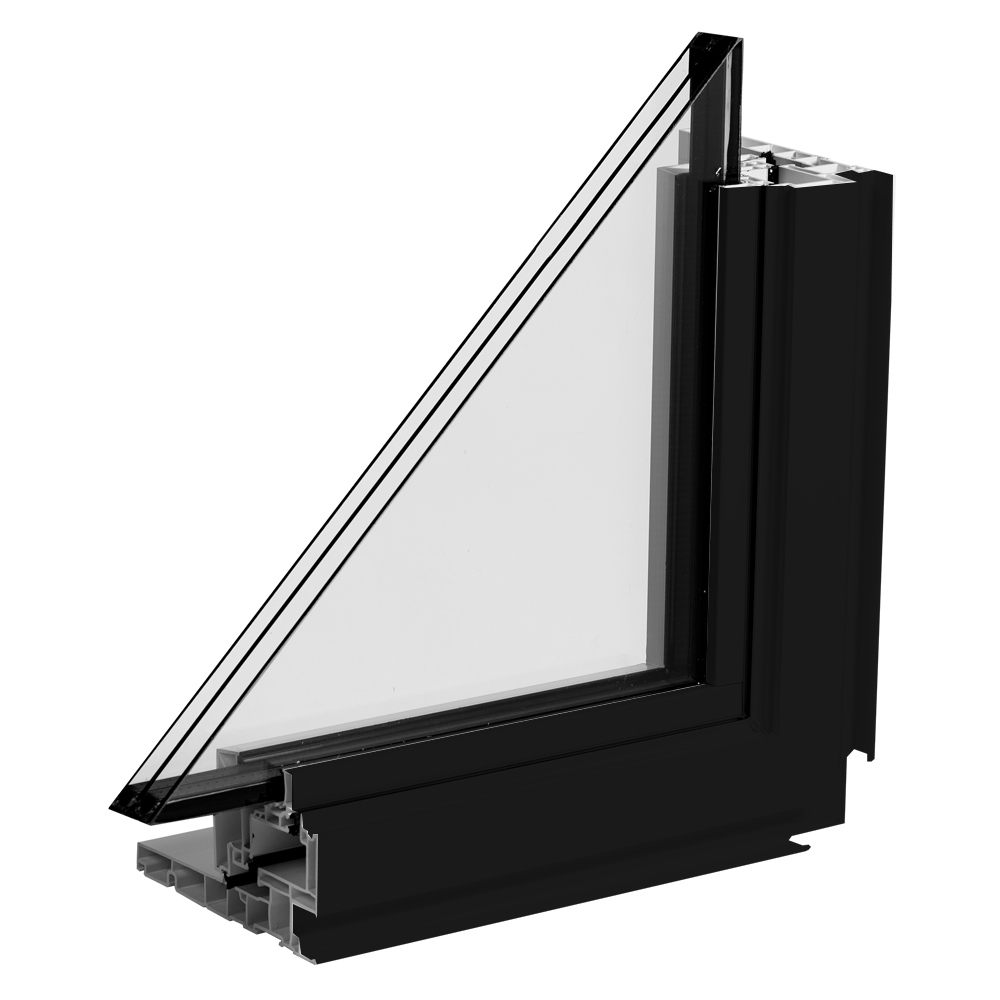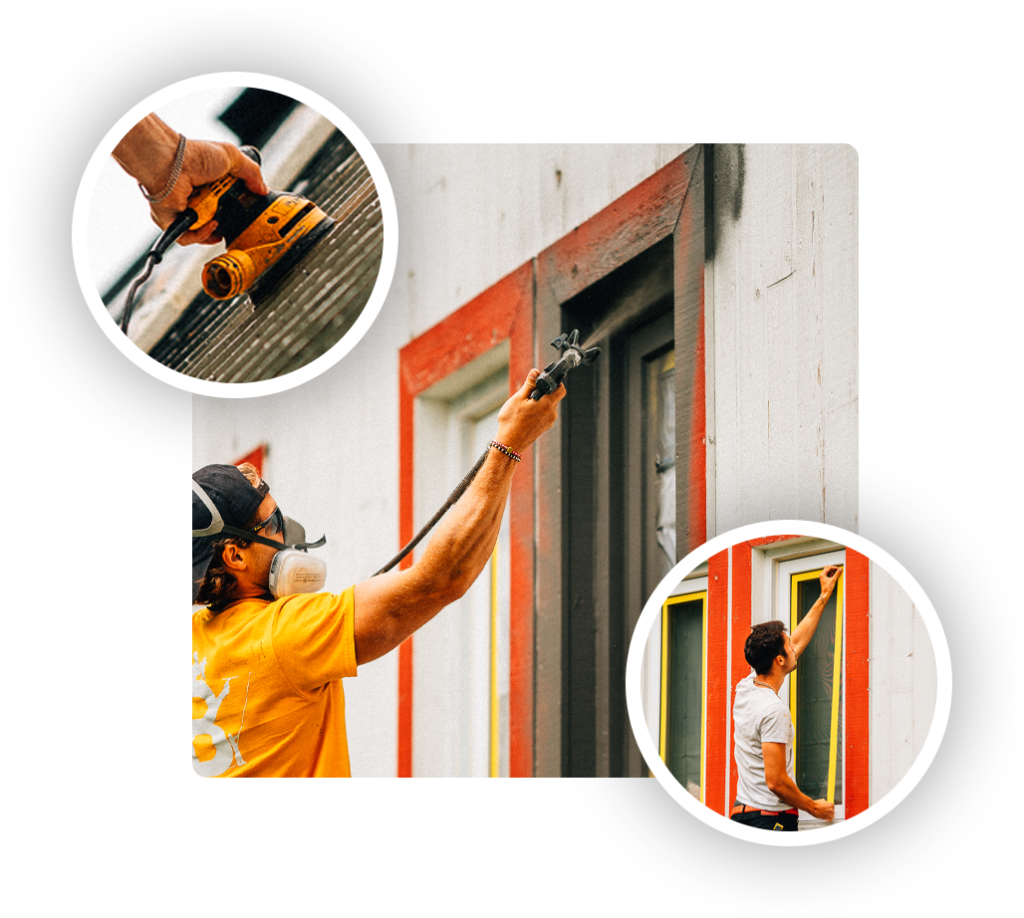 A rigorous painting process for exceptional durability
Window trim, especially PVC trim, is a difficult surface to paint which explains why there are few experts in the matter.
Our team stands out by using a strict and repetitive process and products, allowing us to guarantee our work. Here are the steps we follow: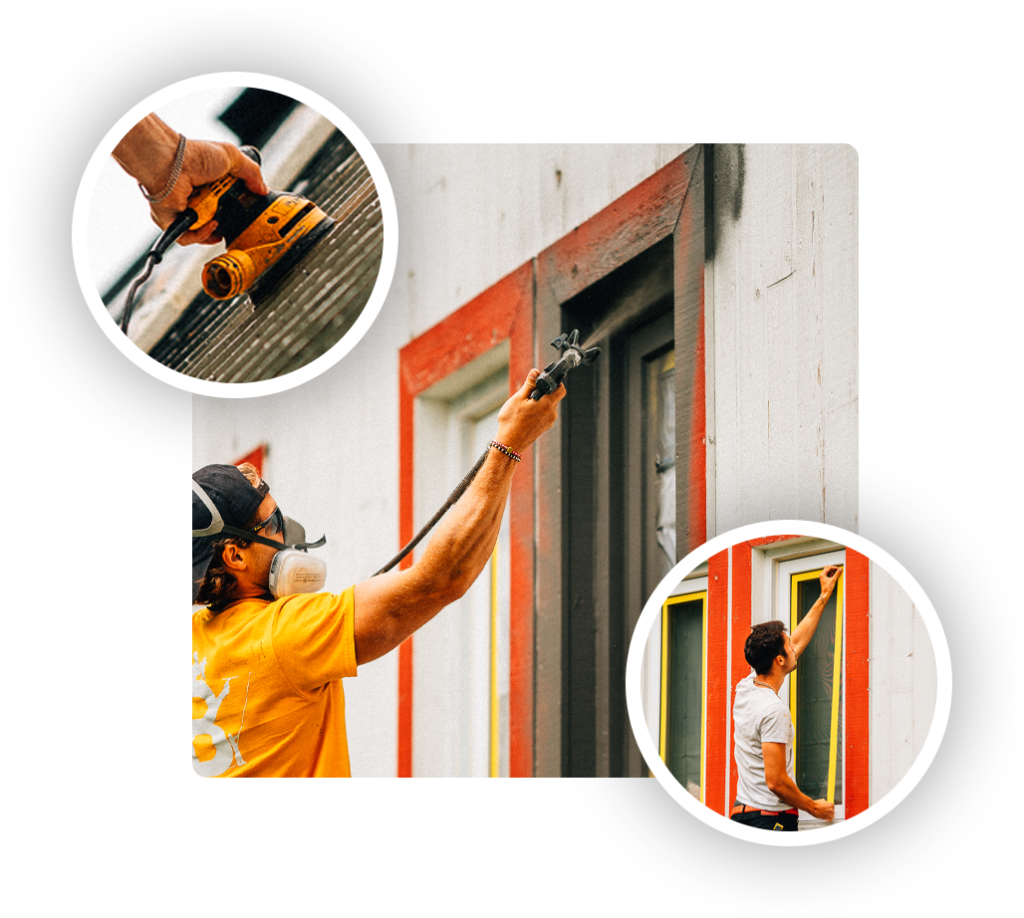 Why choose Blanchette's exterior painters for your window trim painting work?
High-performing and Durable Exterior Painting Results at a Fraction of the Cost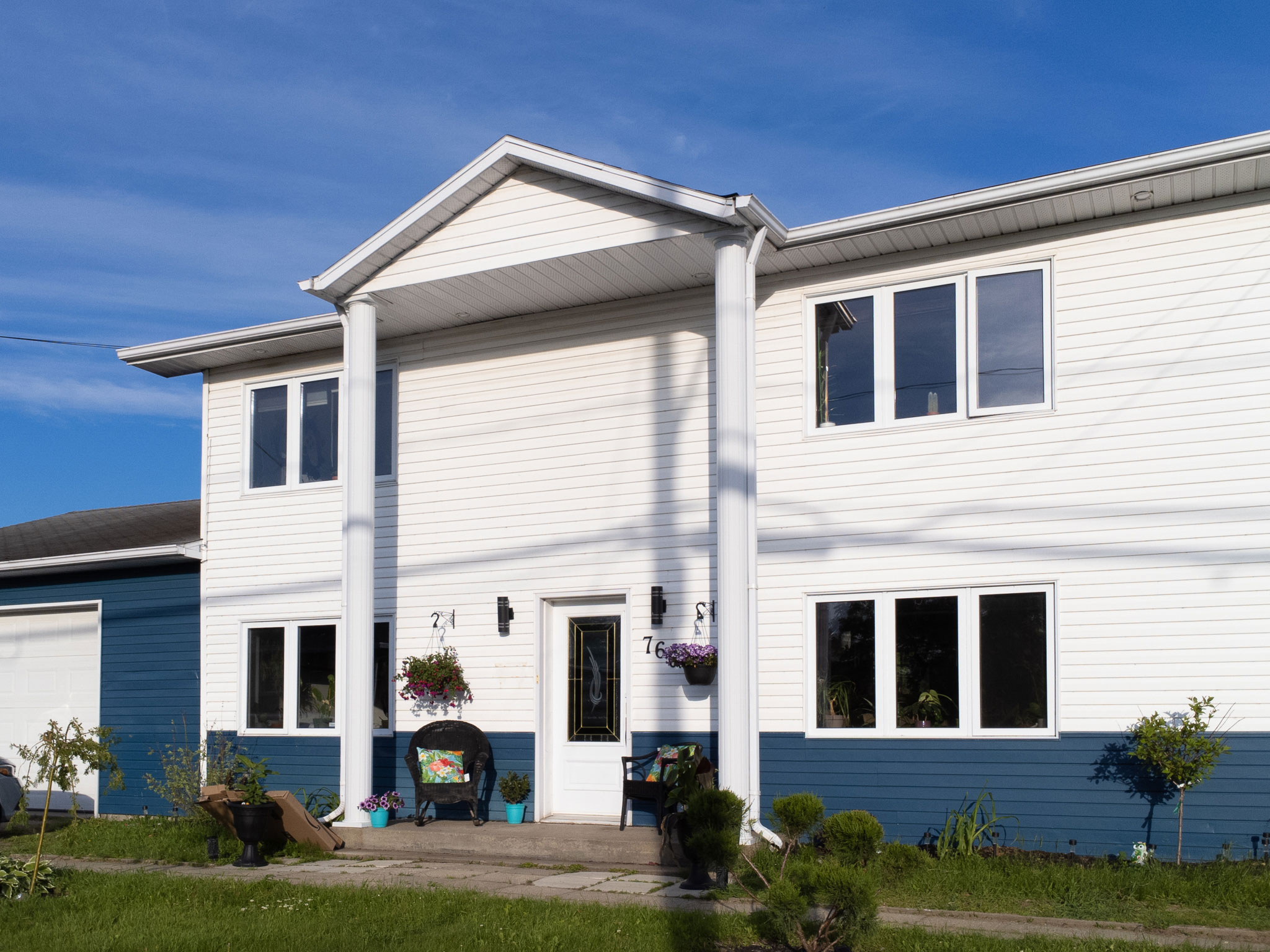 FREQUENTLY ASKED QUESTIONS
They wanted to get an impeccable result, and that's what they got
"I had all the rooms in my new house painted before moving in. I wanted everything to be 'clean' and well done, and that's exactly what I got as a service. I recommend Blanchette without hesitation."
"Incredible service! The painters were quick, professional, and the final result is superb. Mission accomplished!"
"The exterior painting service was excellent. The painters were quick, meticulous, and the price was very reasonable. Thank you!"