Your home deserves the best. A turnkey franchise
We are proud to offer homeowners high-end exterior painting services that compare to the replacement of materials, and this, for a fraction of the price.
Most of our customers are not really looking for exterior painting services. They would rather change their windows, doors or sidings. Our exterior painting services allow consumers to benefit from a durable factory finish without having to replace the materials.
Our added value: an impeccable result and significant savings!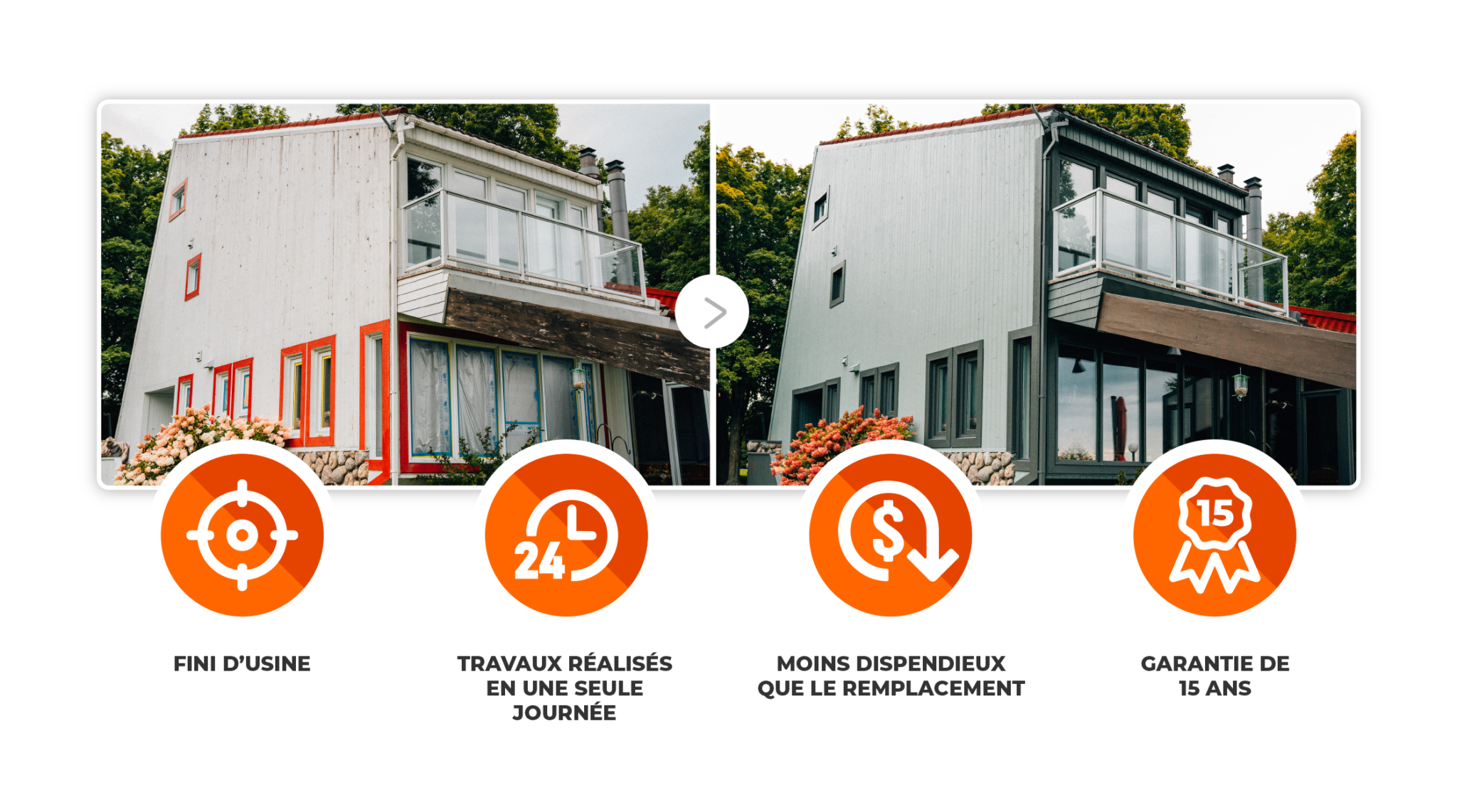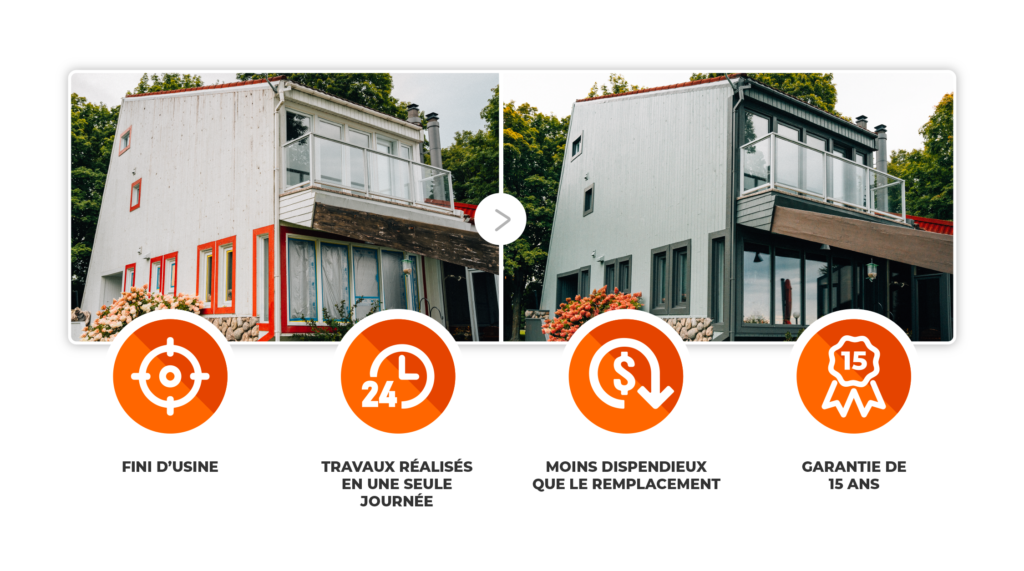 Take the example of a customer who wants to change their white windows to black to modernize the appearance of their home. This latter would have all advantage to use the exterior painting service of Blanchette! In fact, replacing windows can entail very high costs. So we offer our customers to transform them like new, and this, for a fraction of the price.
Our method:
We first dismantle the old white silicone to prepare your windows. Then, we apply black finishing paint with a gun. Finally, we apply a brand new black silicone. In this way, our customers get windows that are like new, with a 15-year guarantee against flaking. To top it all off, the entire job is done in one day!
Our turnkey service competes with conventional painting companies, but also with those who do renovations. Why do without it?
The Advantage of Specialization
Building painting is a very broad field. It touches as much the industrial, commercial as institutional sectors and new constructions. In this regard, Blanchette specializes only in residential exterior sidings painting, gutters, doors and frames. Our niche market pushes us to be extremely qualified in our field. In this way, we have become THE reference for the consumer. Working in a specific market where processes are repetitive also allows our franchisees to accelerate their learning, reduce error margins, delegate tasks more easily and be able to offer excellent salaries to their employees.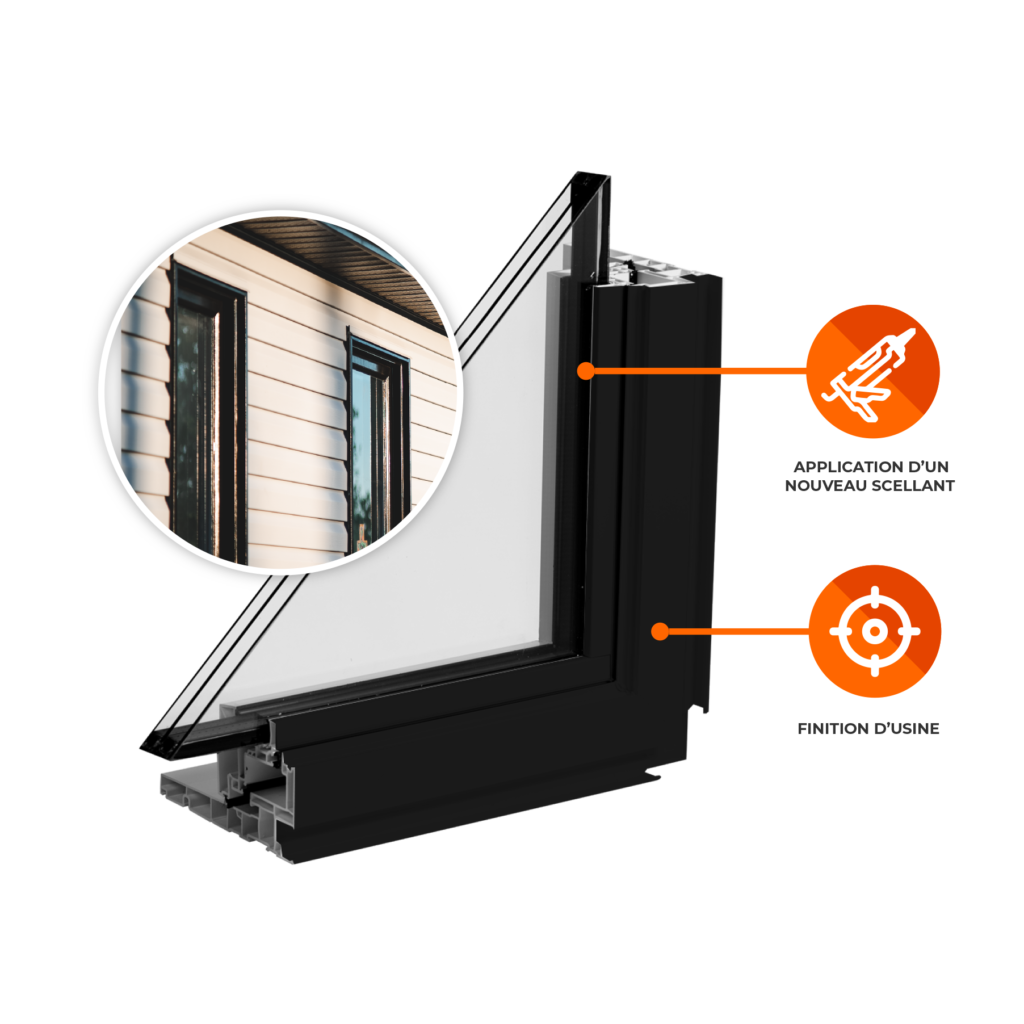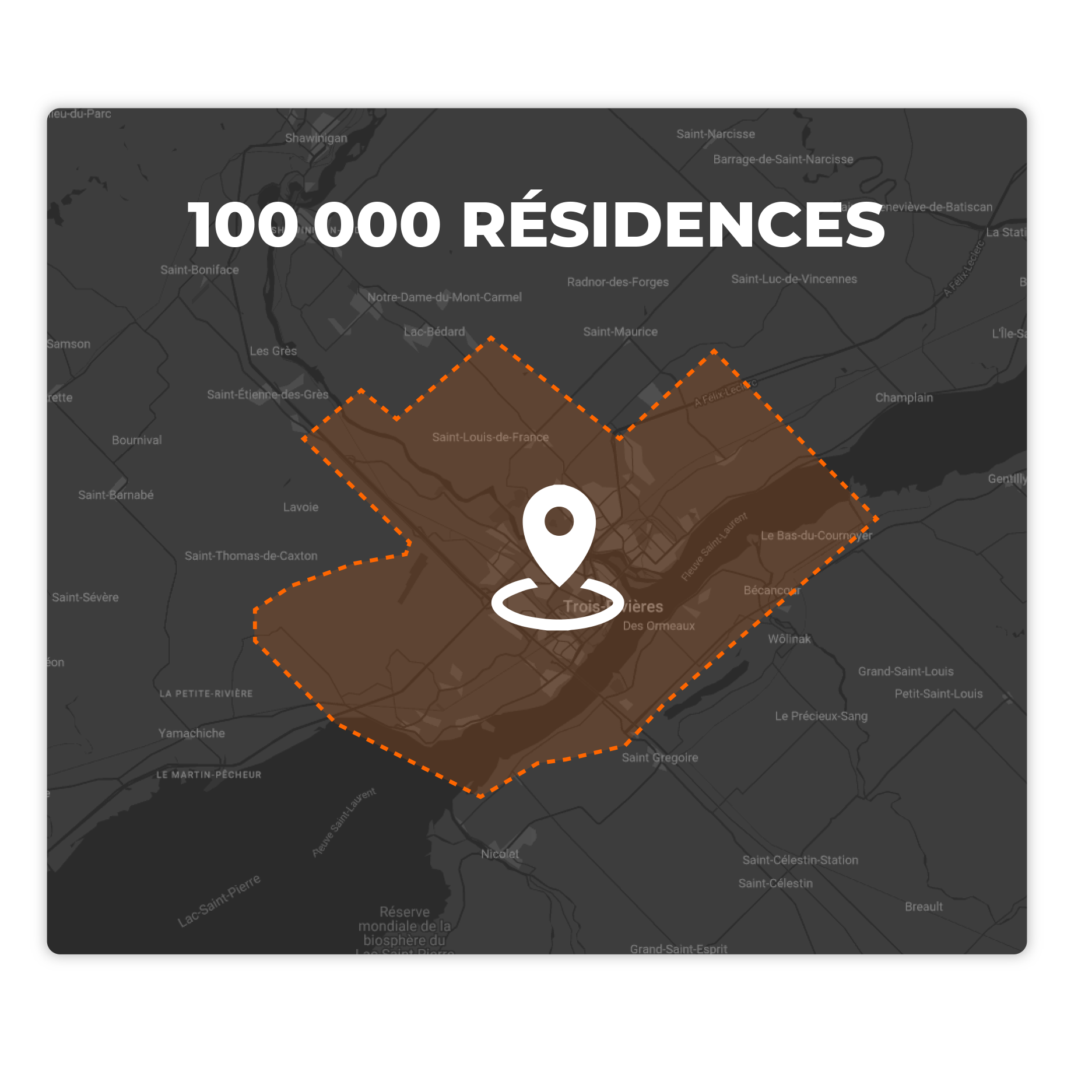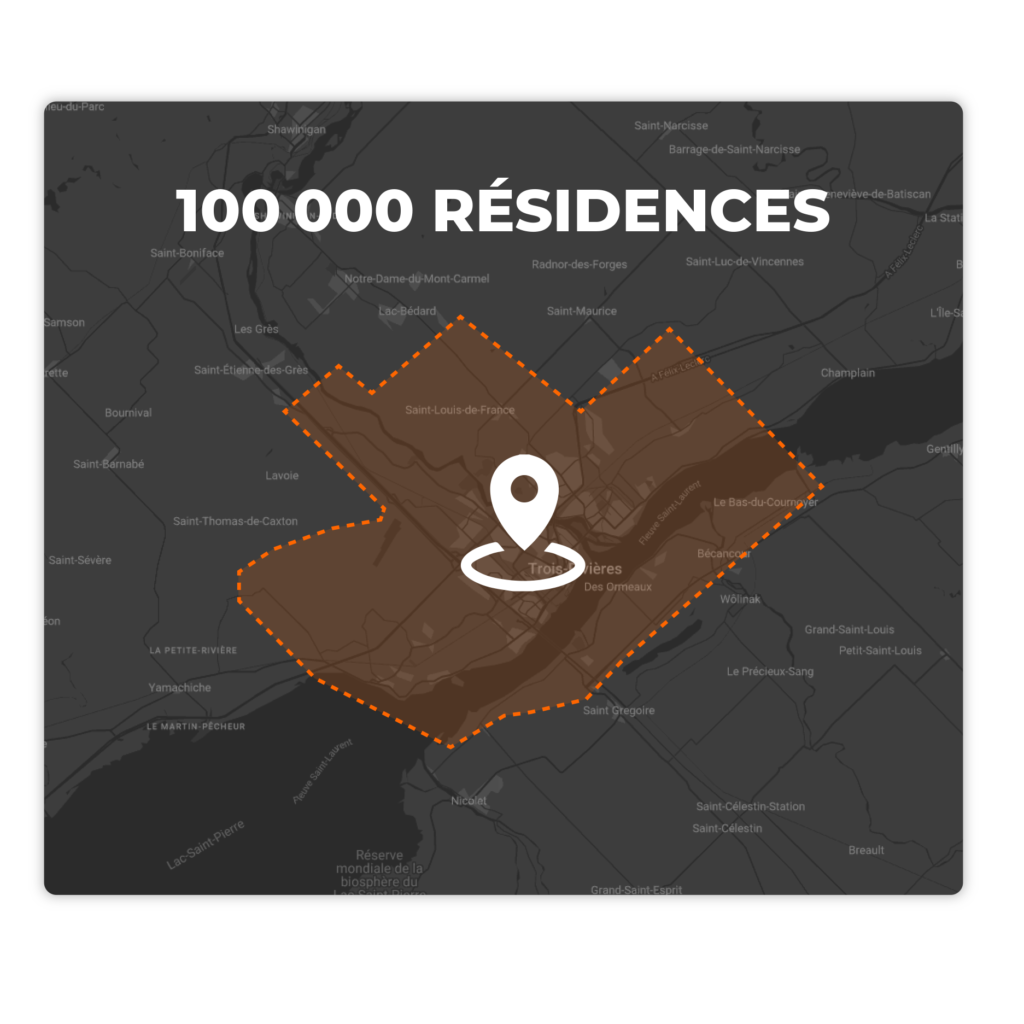 Each exclusive franchise territory is made up of an average of 100,000 single-family homes
The residential renovation market is booming and we are there to accompany you in this great adventure.
The residential renovation industry generated no less than 20.4 billion dollars in 2021. As surprising as it may seem, 65% of consumers are pushed to renovate only for aesthetic reasons.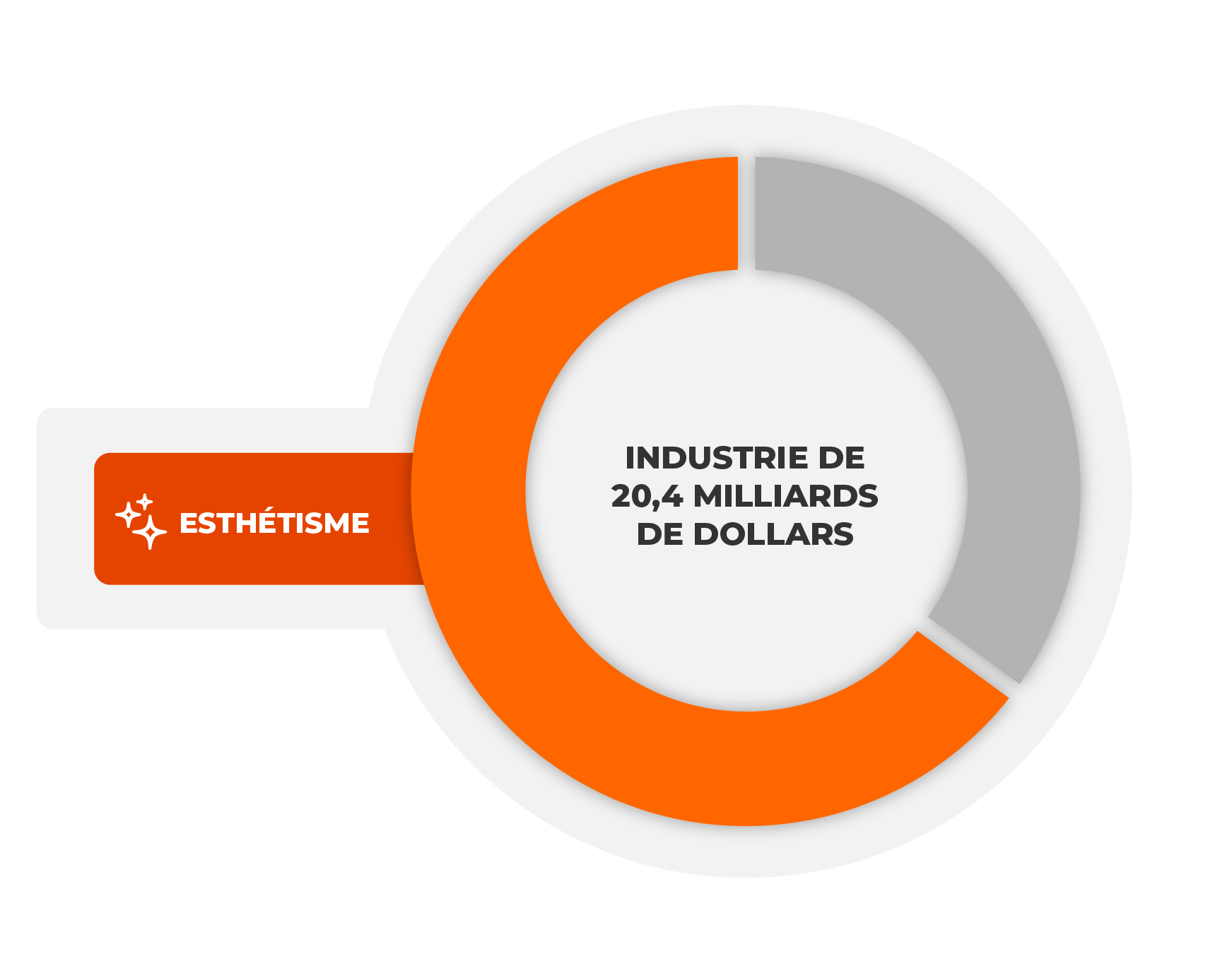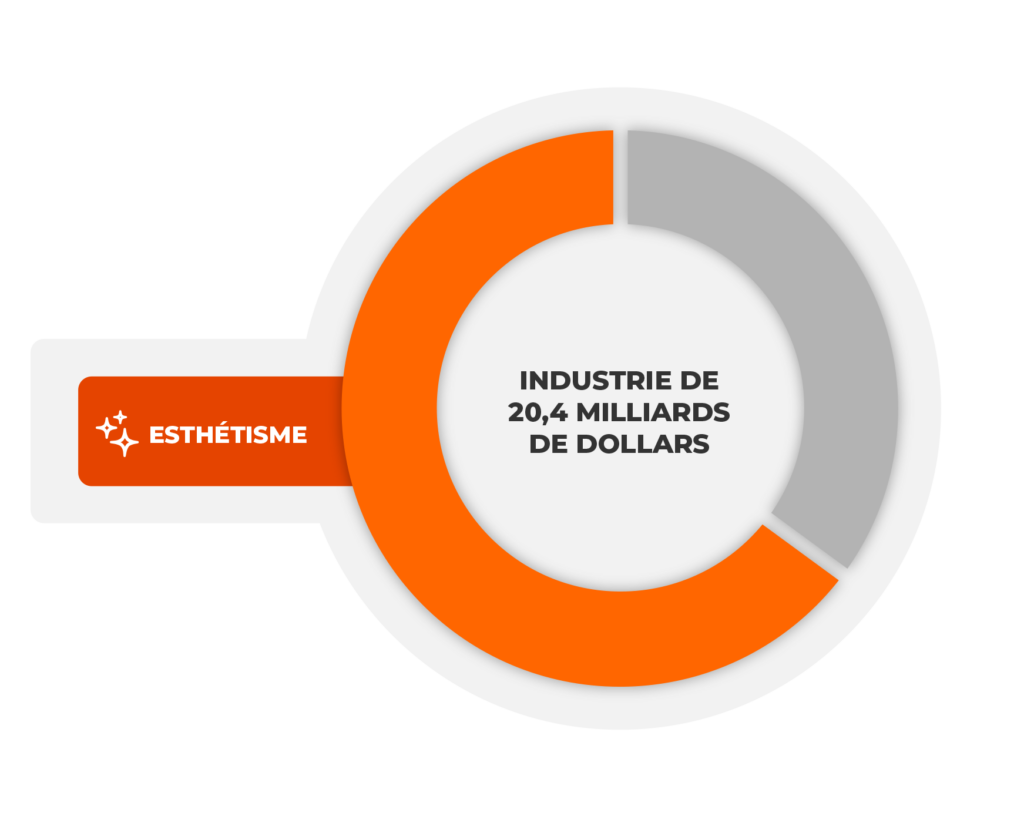 Blanchette represents a golden solution for a homeowner. Indeed, a homeowner can save up to 75% of the cost of replacing exterior materials while counting on a finish and durability similar to that of new materials.
Why start a business with Blanchette?
When starting a business, we are constantly faced with uncertainty. Did you know that only 20% of SMEs make it past the 5-year mark?
With Blanchette, surviving in business does not represent a challenge, but rather a guaranteed success where you can earn profits that meet your expectations!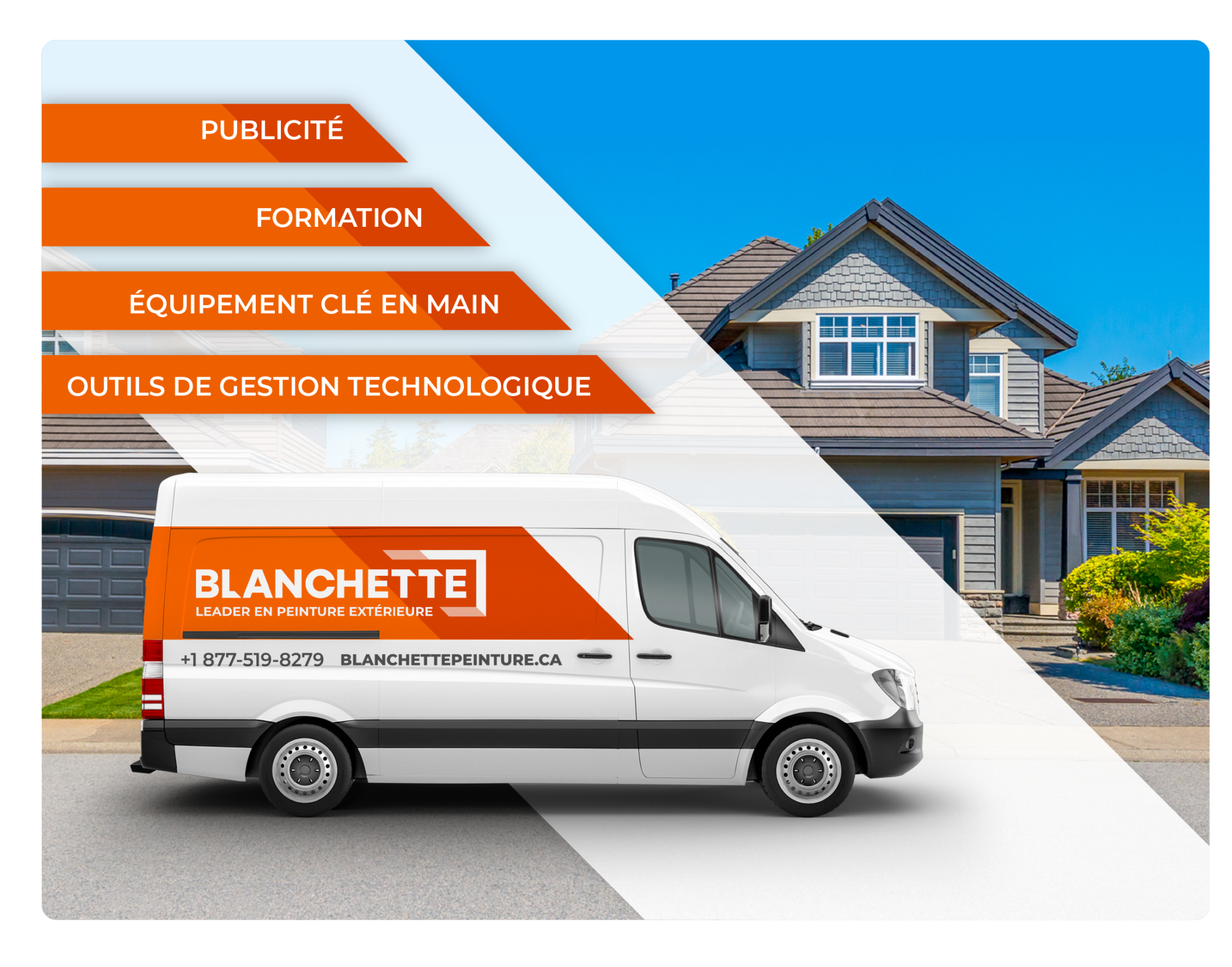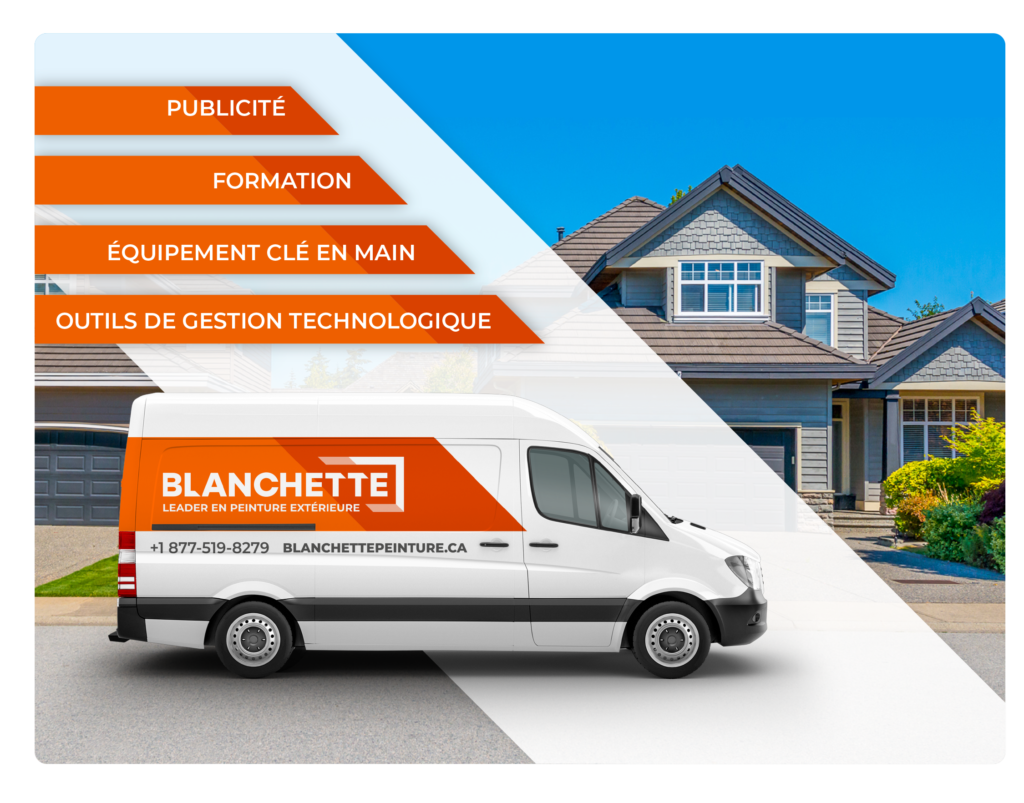 A structured, tested and constantly improved concept
This is what we offer to all our franchisees:
Coaching and advice during financing;
Accompaniment during the creation of the company's legal entity;
Help in searching for insurance, licenses, and other legal obligations.
You benefit from a credible and professional brand image in the eyes of consumers;
With Blanchette, you enjoy a specific organic website for your region and an already optimized media marketing plan;
You have access to your own lettering, business cards, sales kit, and Blanchette-branded clothing.
You will not face any headaches during your business start-up. We will provide you with the necessary equipment so that you can start your production on day 1.
Due to the buying power of the network and our partnerships with paint retailers, you can enjoy the same paint price as an established contractor generating several million dollars in revenue per year.
Reconciliation with your professional obligations during the start-up phase:
Initial two-weekend training;
Access to a clear and comprehensive script containing Blanchette procedures and processes (sales, production, management, and accounting);
Weekly meetings during the first year;
Regular calls and follow-ups regarding your progress;
Accompaniment during the first project;
Unlimited visits and participation in the production projects of another branch;
Accompaniment in the recruitment of workforce strategies;
Access to a call center that directs customers from your territory directly to your cell phone.
We train you to use our company's overall management platform properly. This covers the following aspects: employee geolocation, quoting, invoicing, accounting, payment, CRM, report, contract cost calculation, etc.


$20,000 – Initial Franchise Fees: Exclusive right to use the Blanchette brand and concept
Complete training, start-up, and support;
Lifetime use right and implementation of the company's operating software in your branch;
A minimum of 100 quotation requests (marketing and local advertising);
Start-up kit: lettering, sales kit, tablet, and uniform;
Complete equipment and tools to be ready to start;
All products and supplies for your
first contracts;
Insurance and license fees.
The type of franchise partner we are looking for
Our success depends on the quality of our business partners. Here are the criteria that allow us to ensure your success within our network:
Be financially qualified and capable of borrowing (minimum liquidity of $20,000)
Have good communication skills;
Be respectful, honest, and persevering;
Be ready to comply with the brand concept.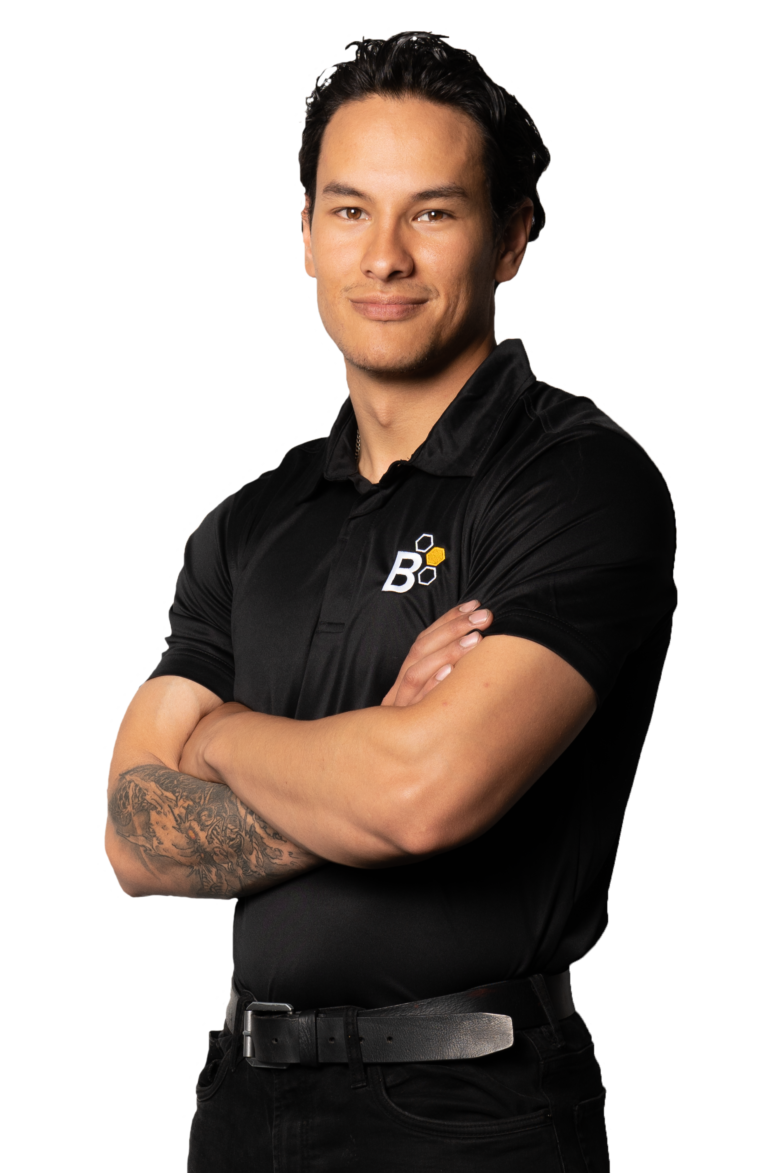 JOIN OUR DYNAMIC NETWORK !