LEADING RESIDENTIAL EXTERIOR PAINTING
Entrust your home to specialists
YOU HAVE A RESIDENTIAL EXTERIOR PAINTING PROJECT THAT NEEDS TO BE DONE?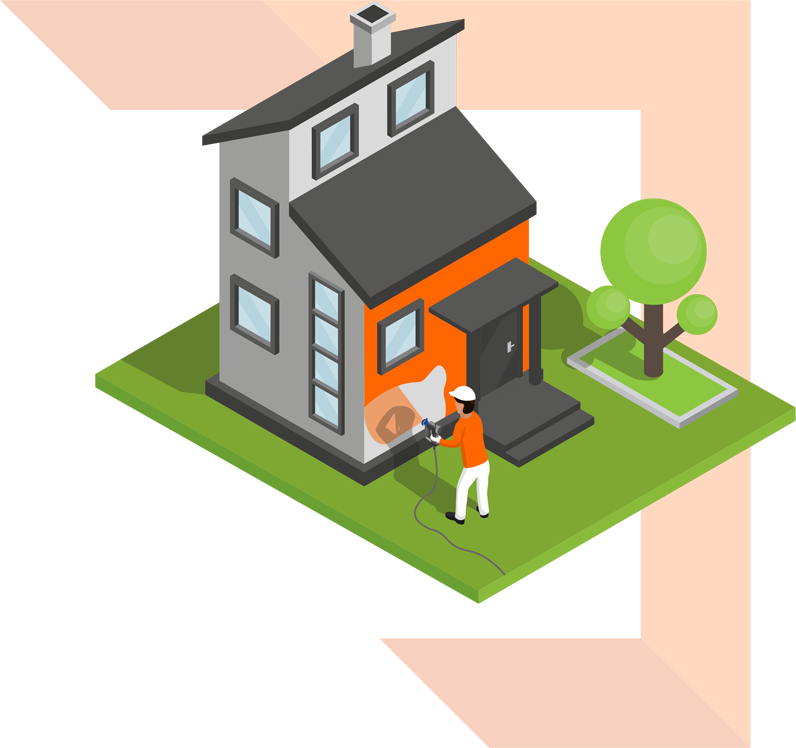 Do you want to save money, have peace of mind and get a final result that will exceed your expectations instead of having to change your siding, frames and doors?
Blanchette is proud to offer its team of experts to assist you, no matter the extent of your residential exterior painting project.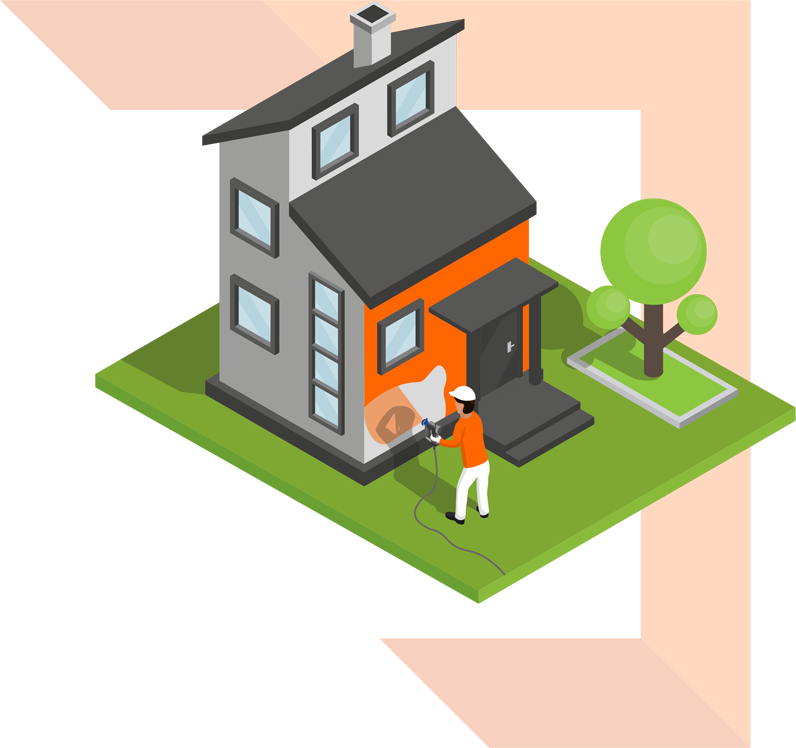 Our mission is to provide homeowners with exterior painting services that are comparable to material replacement results for a fraction of the price.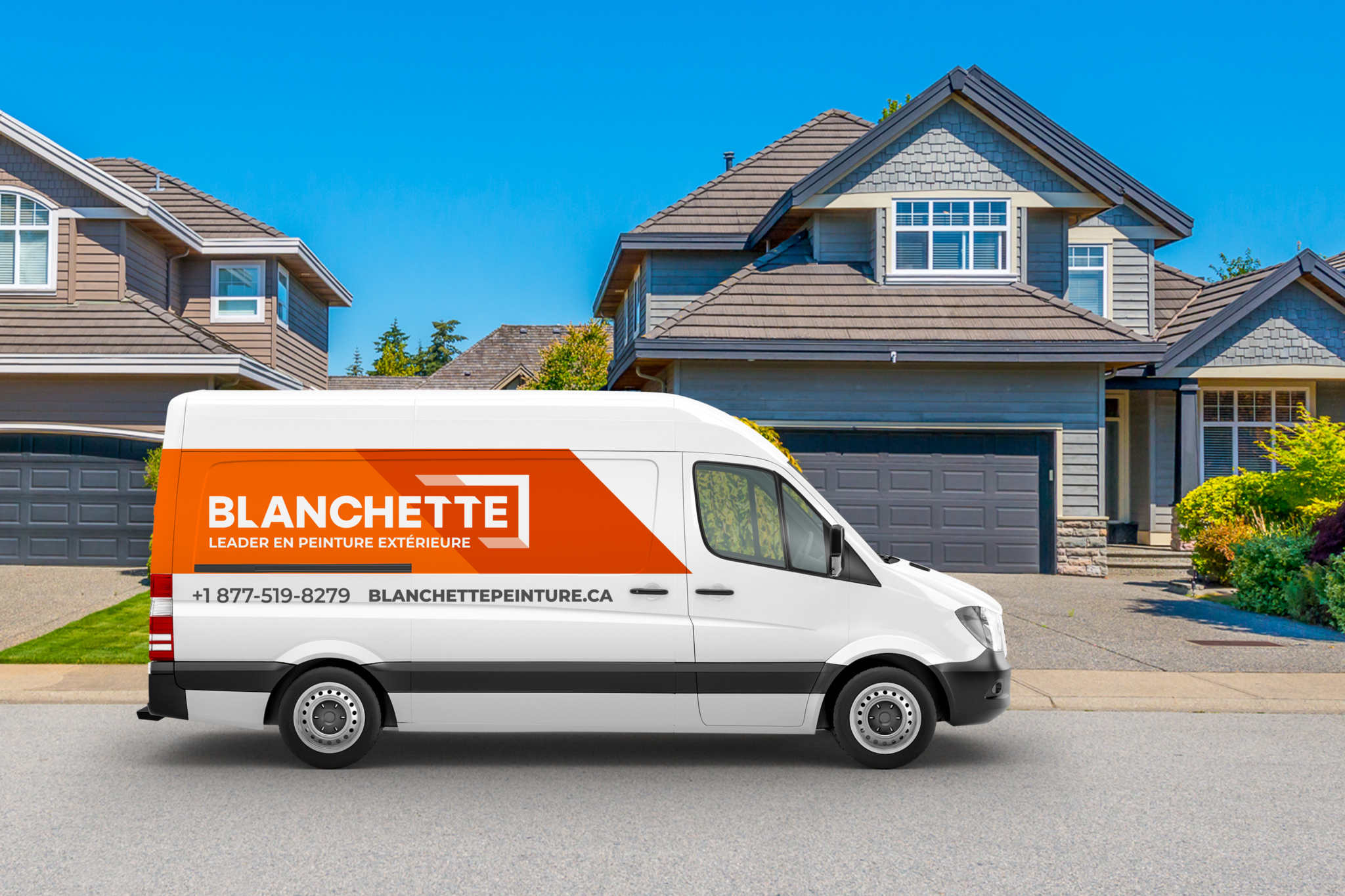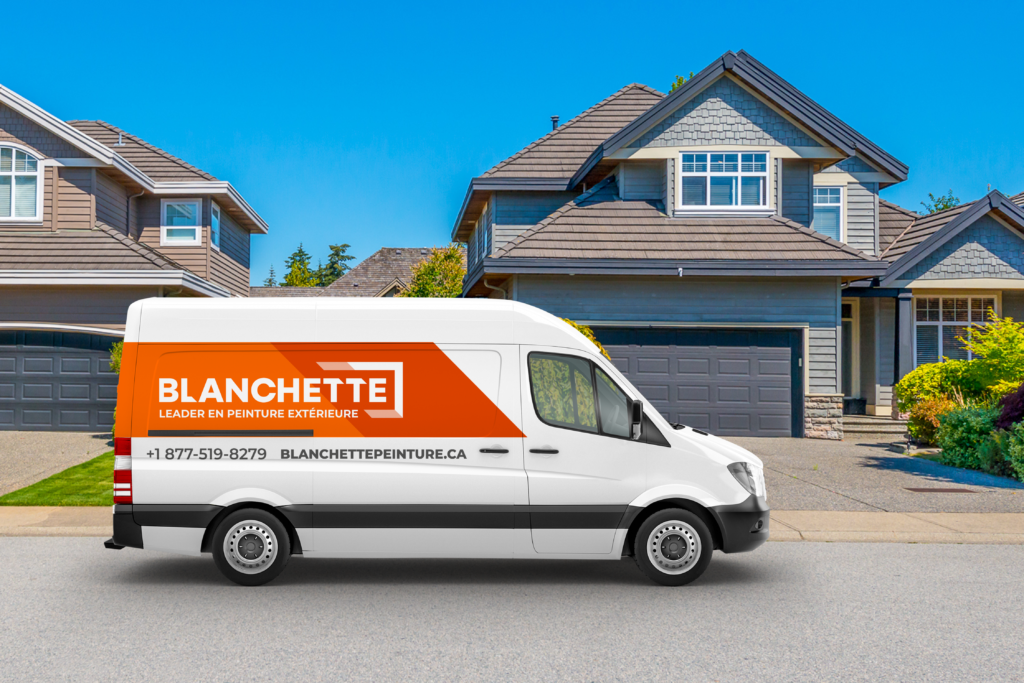 THE RESULTS SPEAK FOR THEMSELVES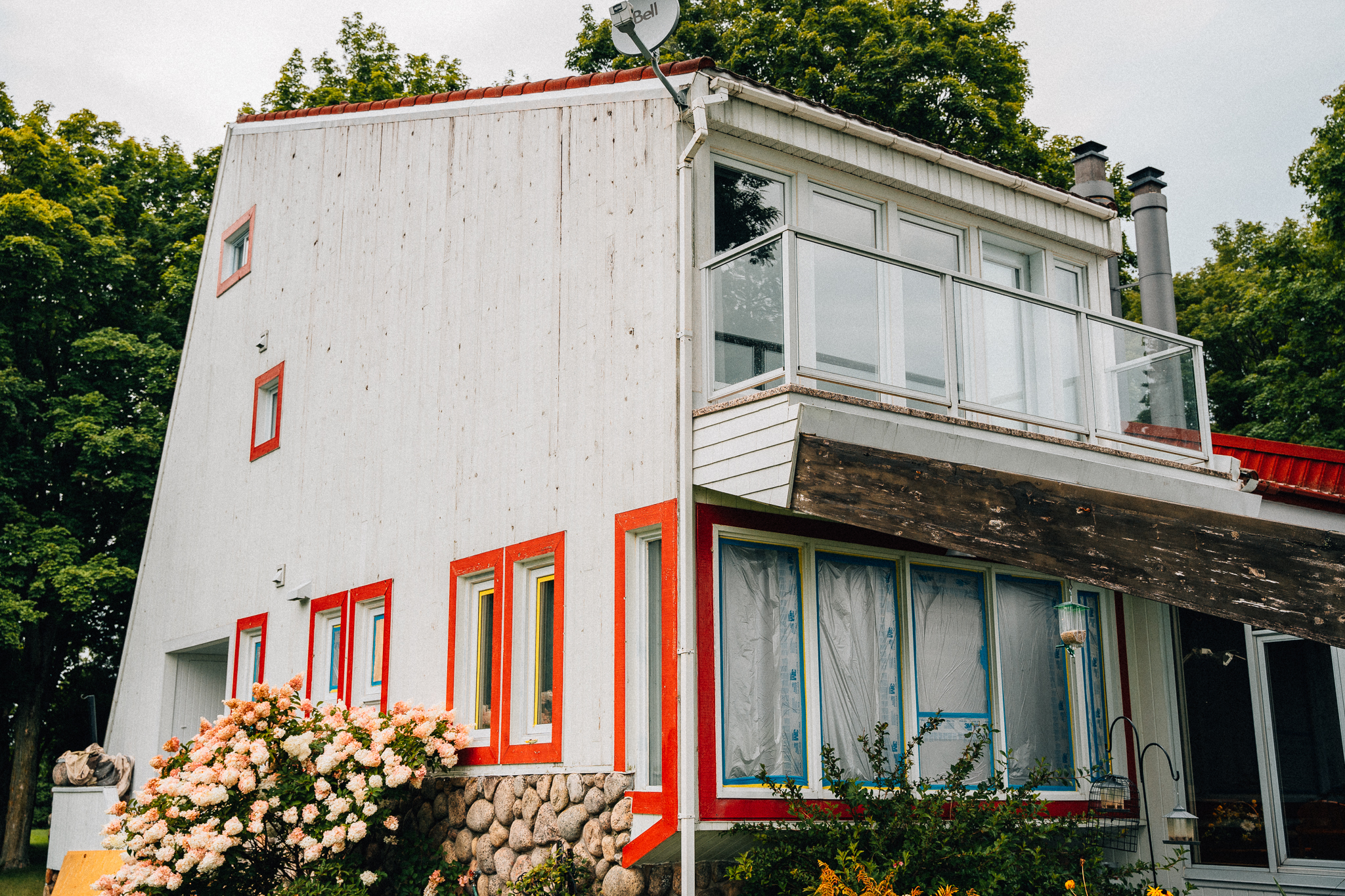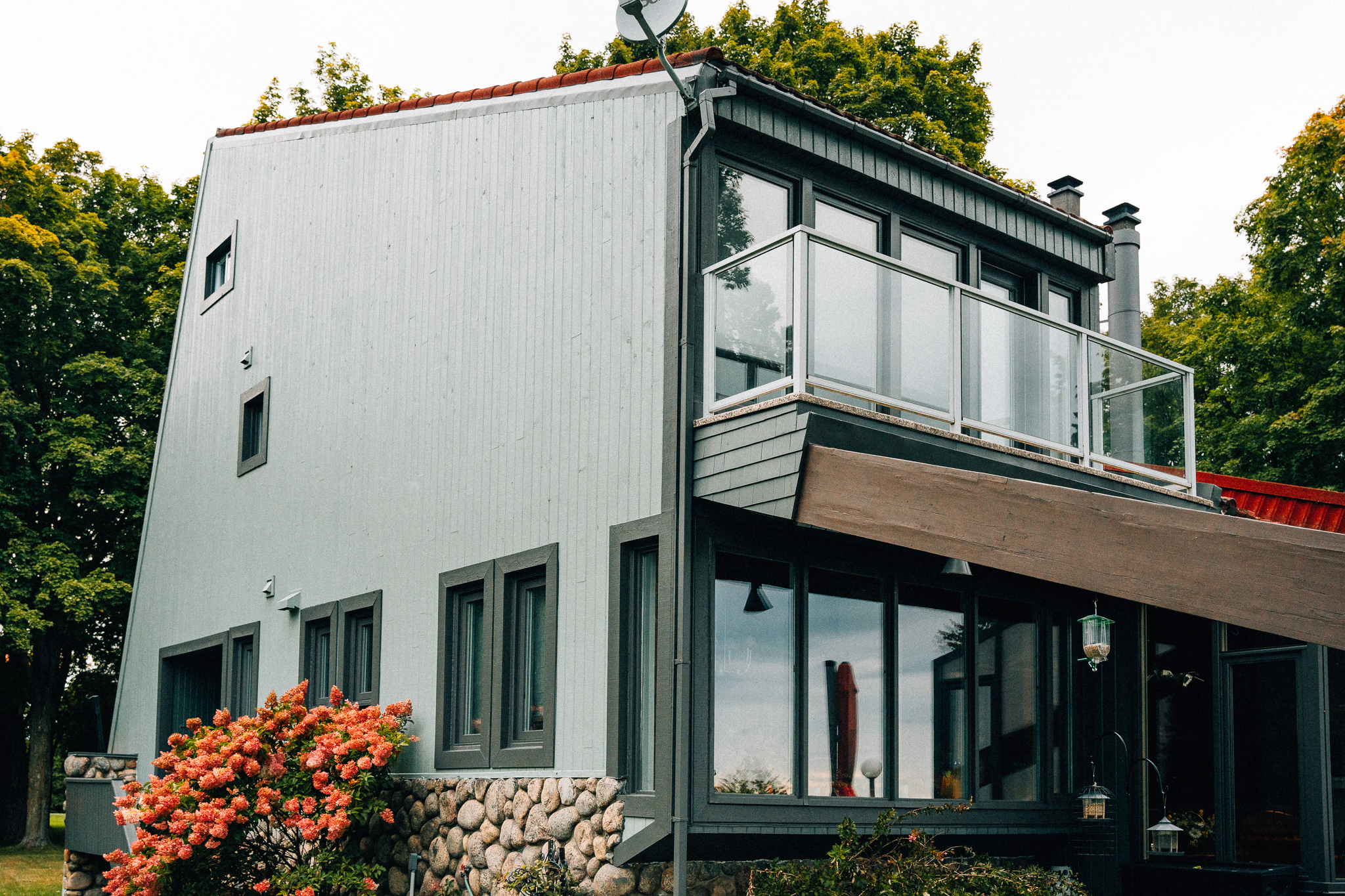 A SOLID REPUTATION BUILT BY GREATLY SATISFIED CUSTOMERS
Here is what homeowners have to say about our residential exterior painting services
I did business with Blanchette for my brick facade. The guys are polite and very friendly!
I had to call on Blanchette's emergency service because I had to sell the house. The team was very fast and super professional. Big thank you!
Blanchette took me in charge and respected the deadlines that we set for ourselves. A good service like that pleased me because as an entrepreneur, I don't have much time.