Renovate your home for only a third of the cost of replacing materials
Paint your siding in a durable way
Replacing an exterior siding can be very expensive, but is often not even necessary. We are proud to offer you our specialty in exterior siding spray painting.
Our customers are always amazed at the quality of the finish we produce, and our results last more than 15 years.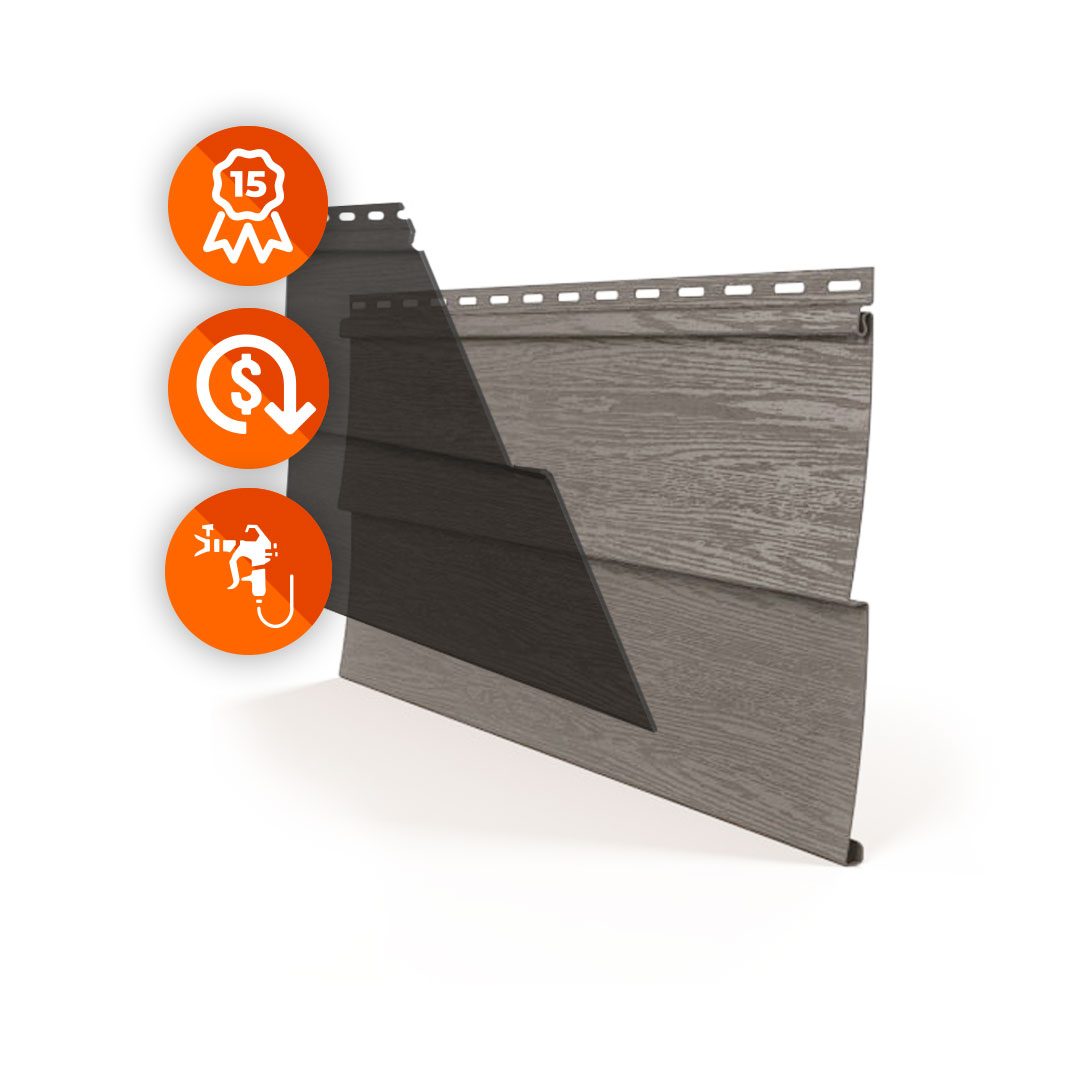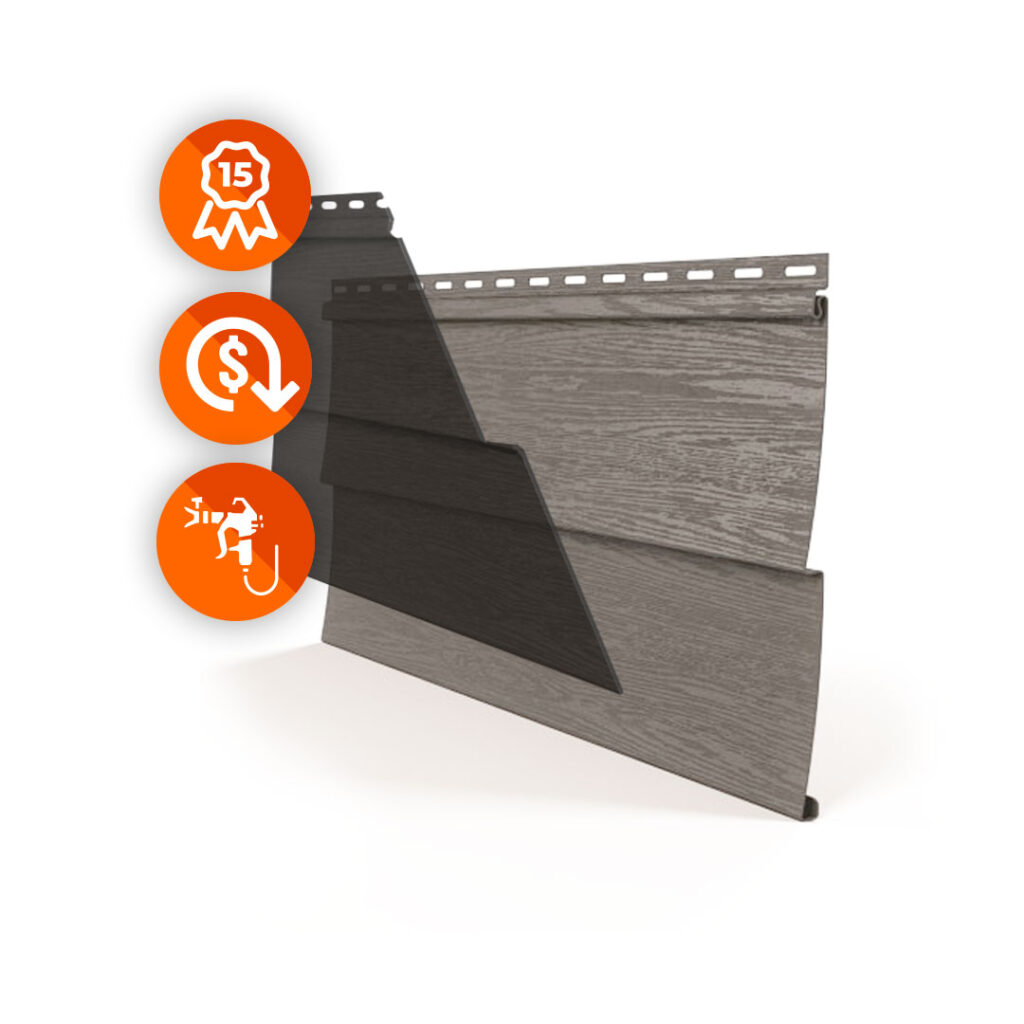 Each surface is unique and requires specific preparation and products. We are here to offer you a specialized turnkey service, paying attention to the particularities of your exterior coating.
 Our experts, for whom the different types of surfaces are no longer a secret, will demystify all this for you!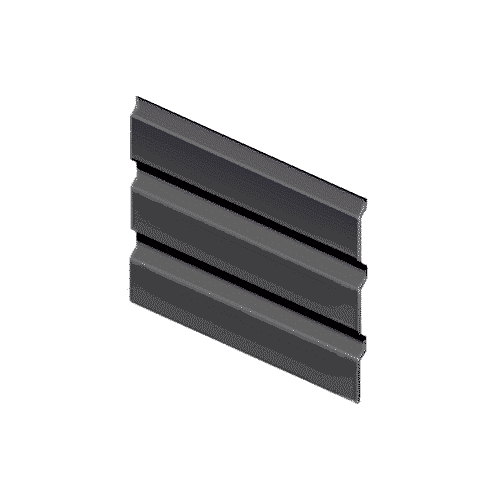 Aluminum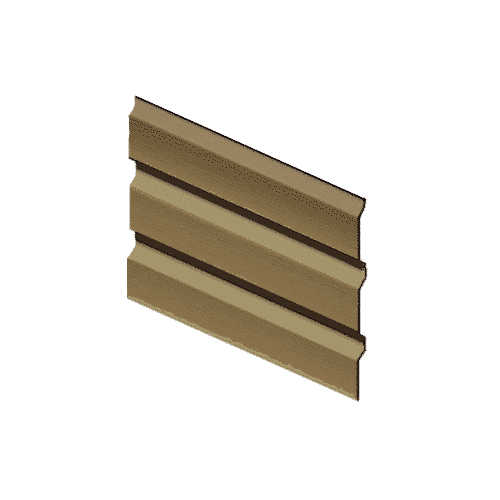 Vinyl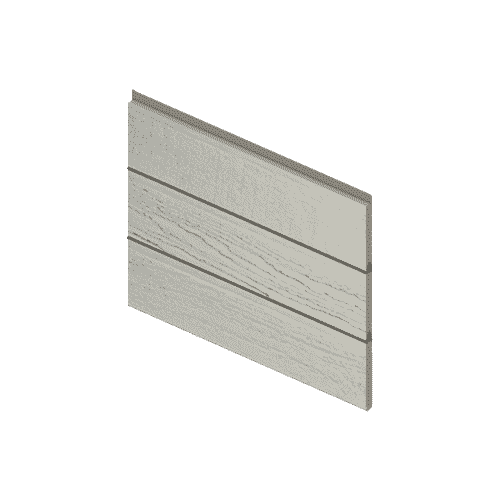 Engineered wood (CanExel)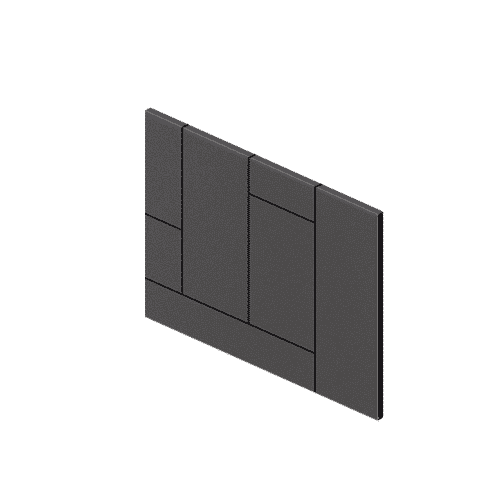 Fibrociment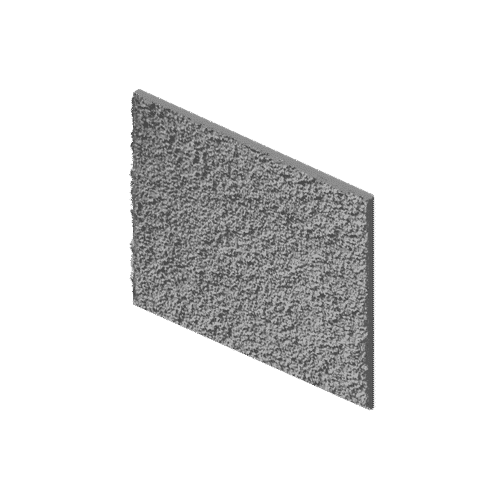 Stucco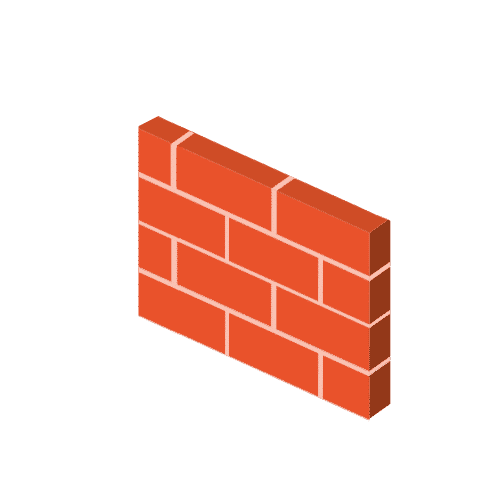 Brick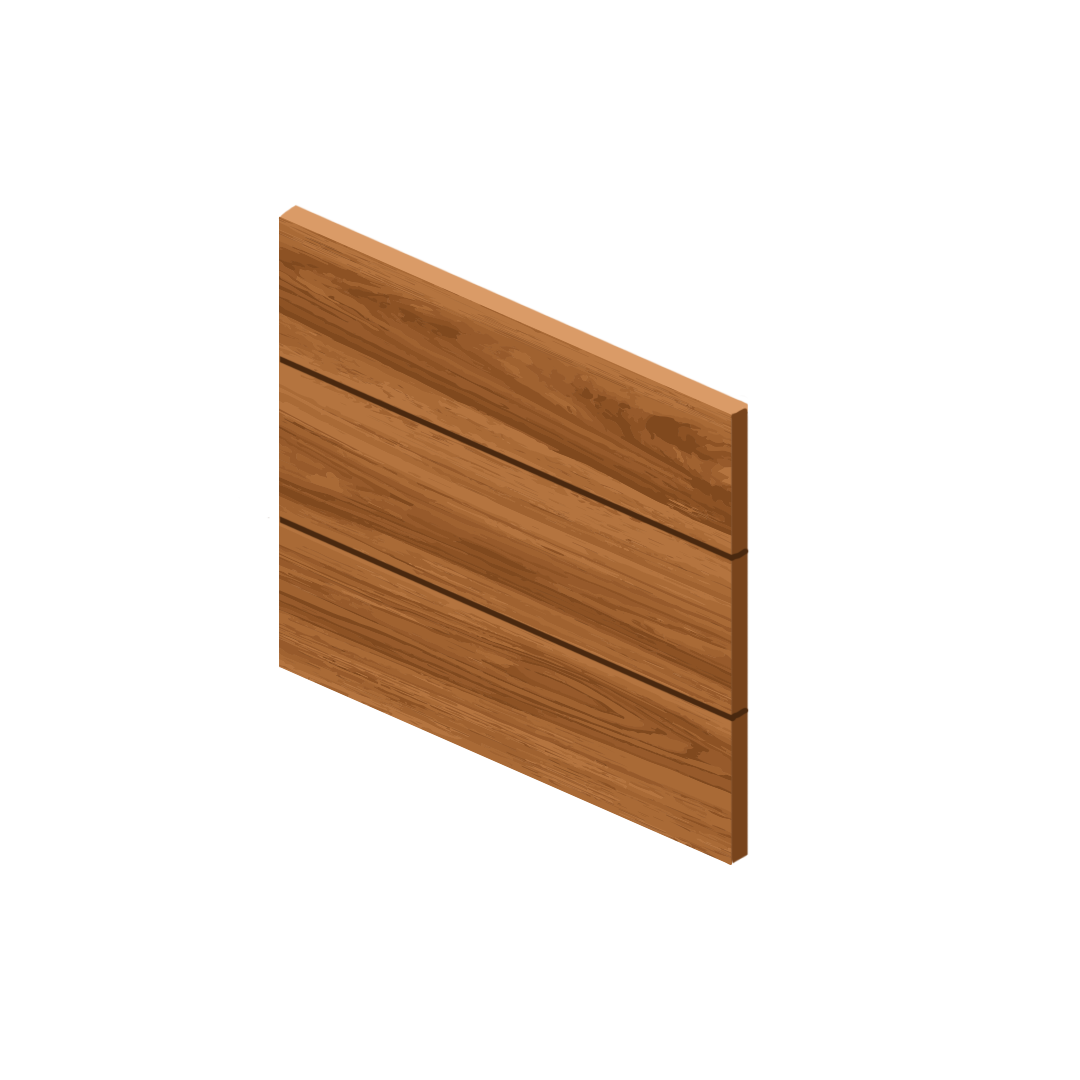 Wood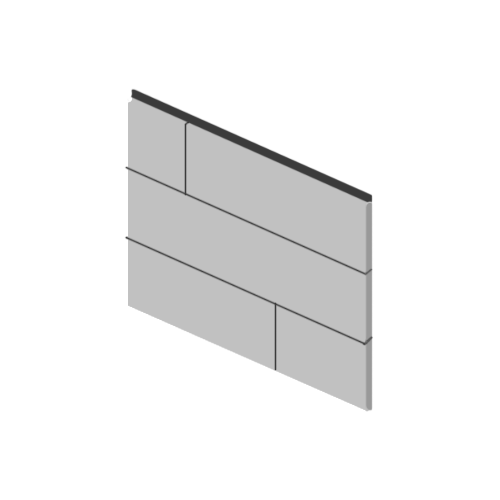 Masonite
Exterior Painting Works Completed in One Day That Will Last for Years
Due to our standardized processes, we are able to quickly complete the work on your home in just one day.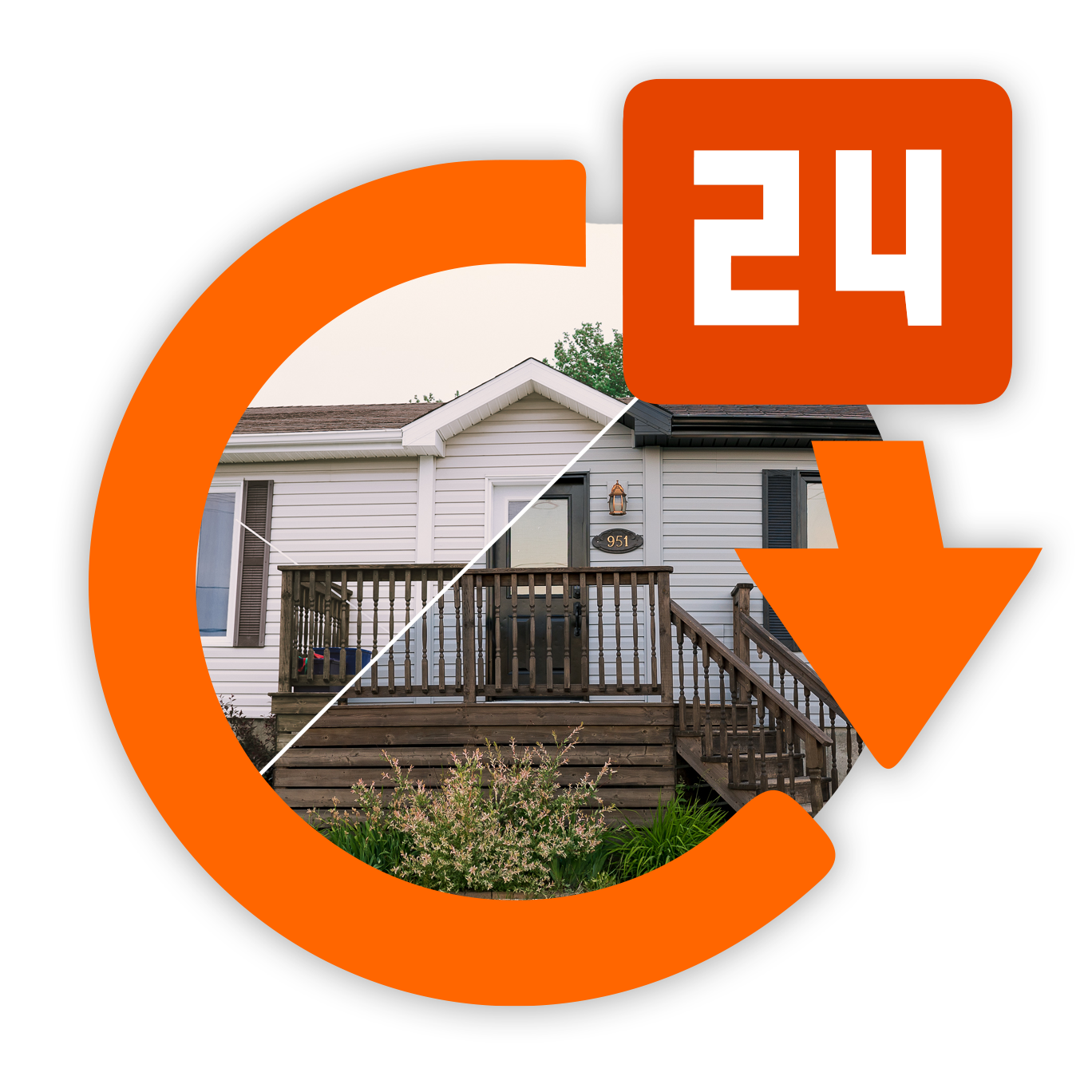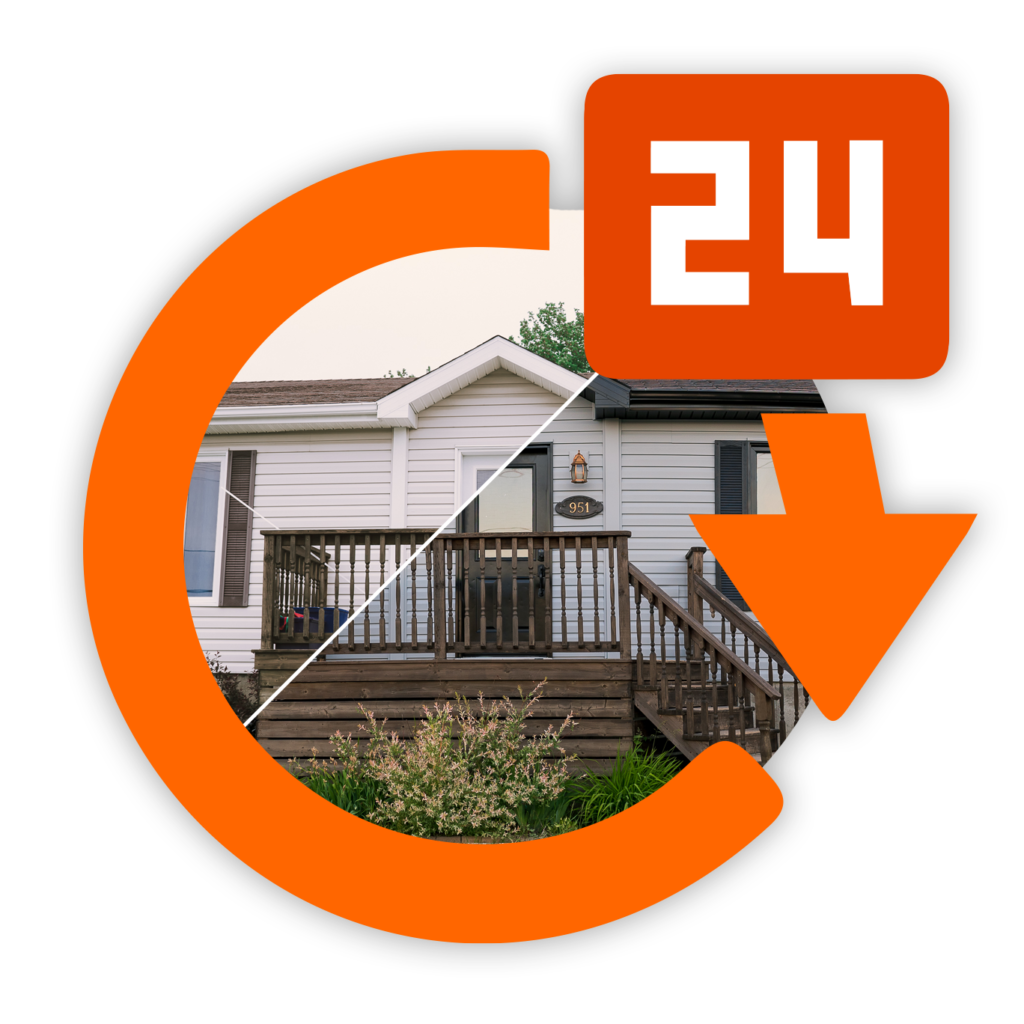 Why Choose Blanchette for Exterior Painting?
Choose a company who offers superior quality service, with adequate equipment and top-notch service. At Blanchette, we proudly meet these conditions!
PERFORMING AND DURABLE RESULTS OF EXTERIOR PAINTING FOR A FRACTION OF THE PRICE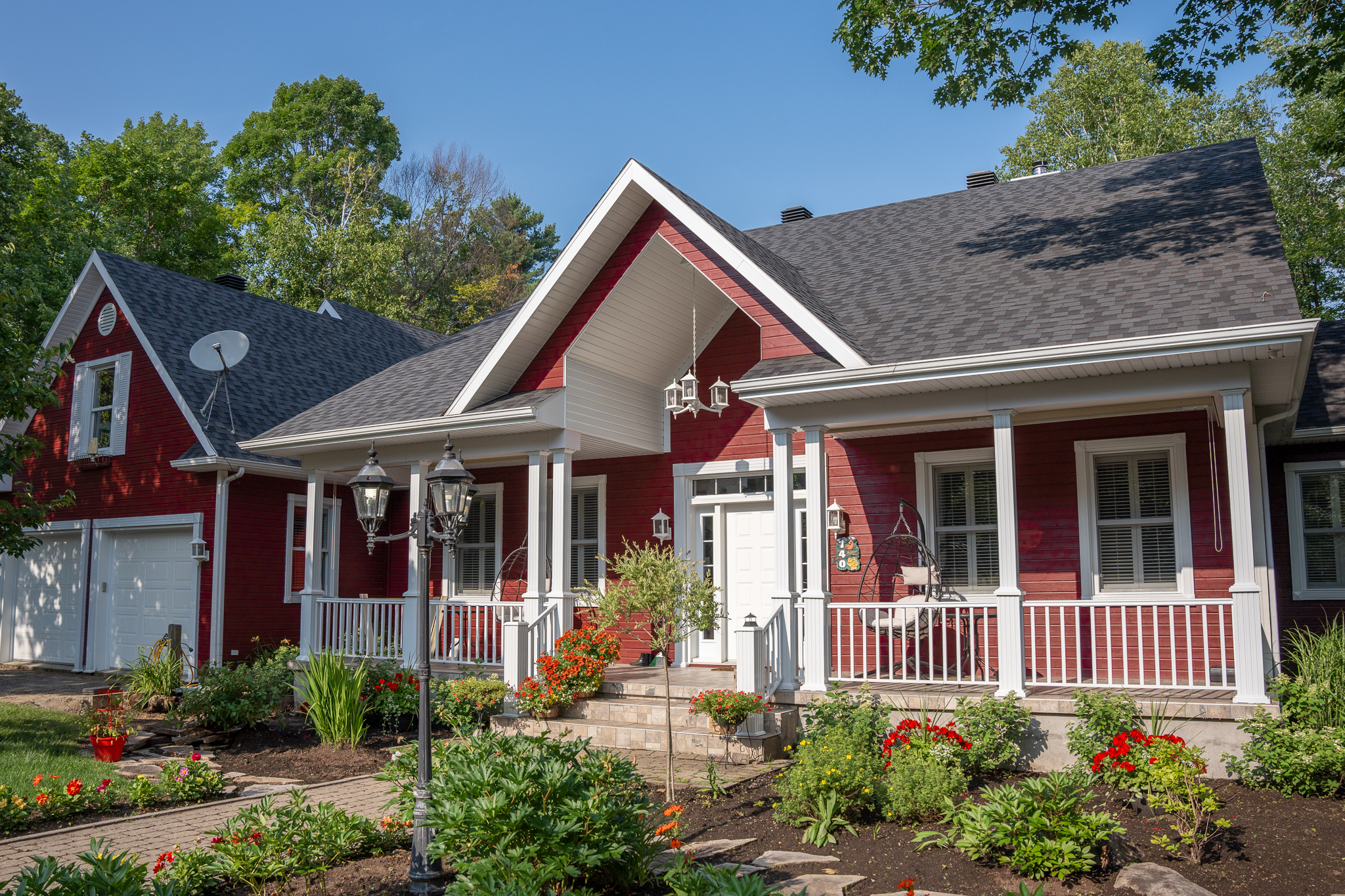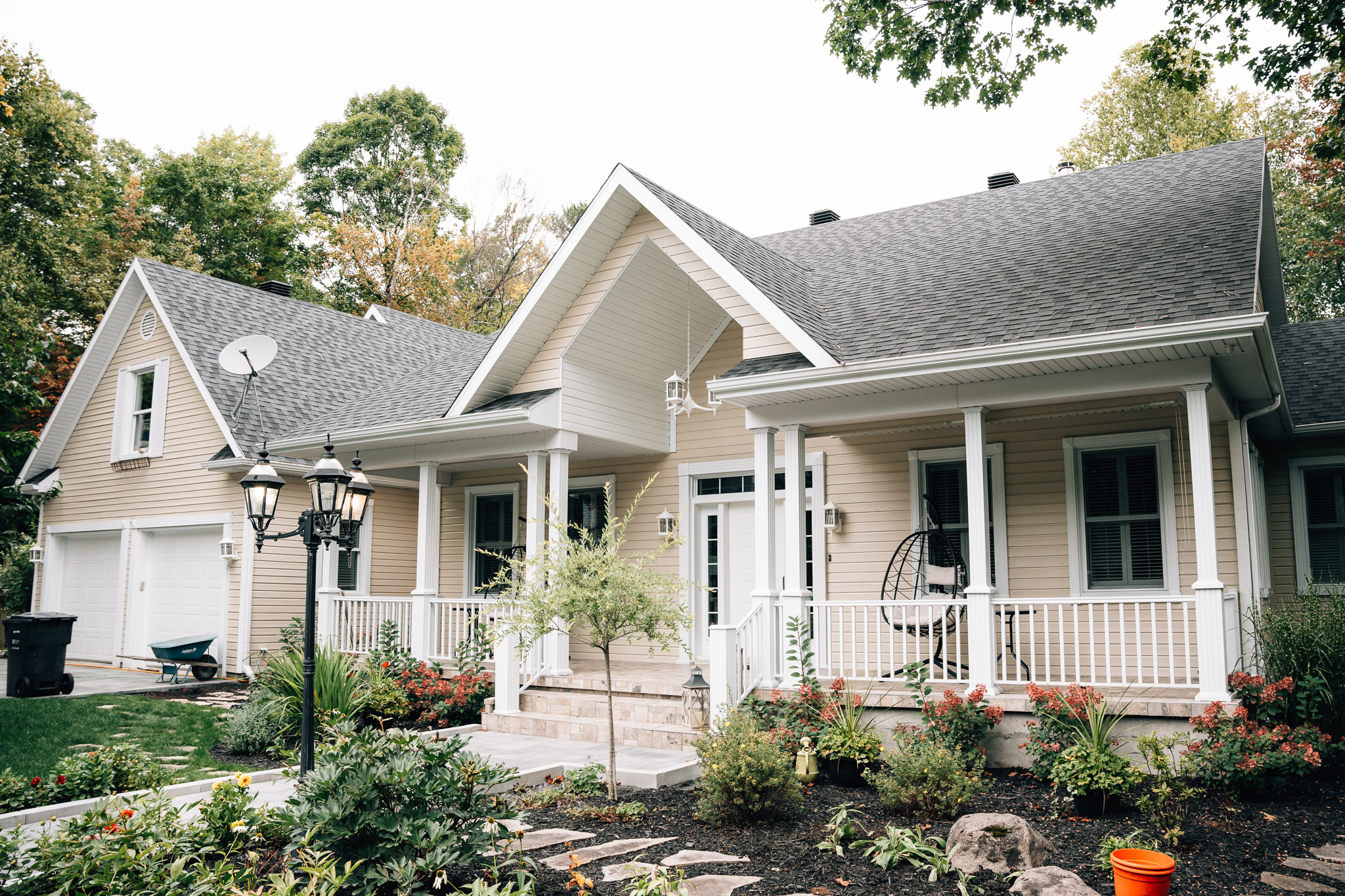 FREQUENTLY ASKED QUESTIONS
Customers who have fallen back in love with their home!
This spring, I had my gutters painted by the Blanchette team. They offer a great service, at a good price!
I am still just as satisfied with Blanchette. I hired them in the past to paint my vinyl siding on my income property. This summer, I hired them again for my front door and garage doors at my home.
I stumbled upon Blanchette when I was looking for a contractor to take care of the staining of my wooden siding. I was surprised at how much their work could give my home a new look!