The convenience and durability of painting which offers an interesting alternative to replacement
YOUR FRONT OR GARAGE DOOR IS STARTING TO FADE WITH TIME?
Don't panic! No need to spend a considerable amount to replace them.
Our in-home factory painting service can restore the original shine to your doors for a fraction of the cost of replacement.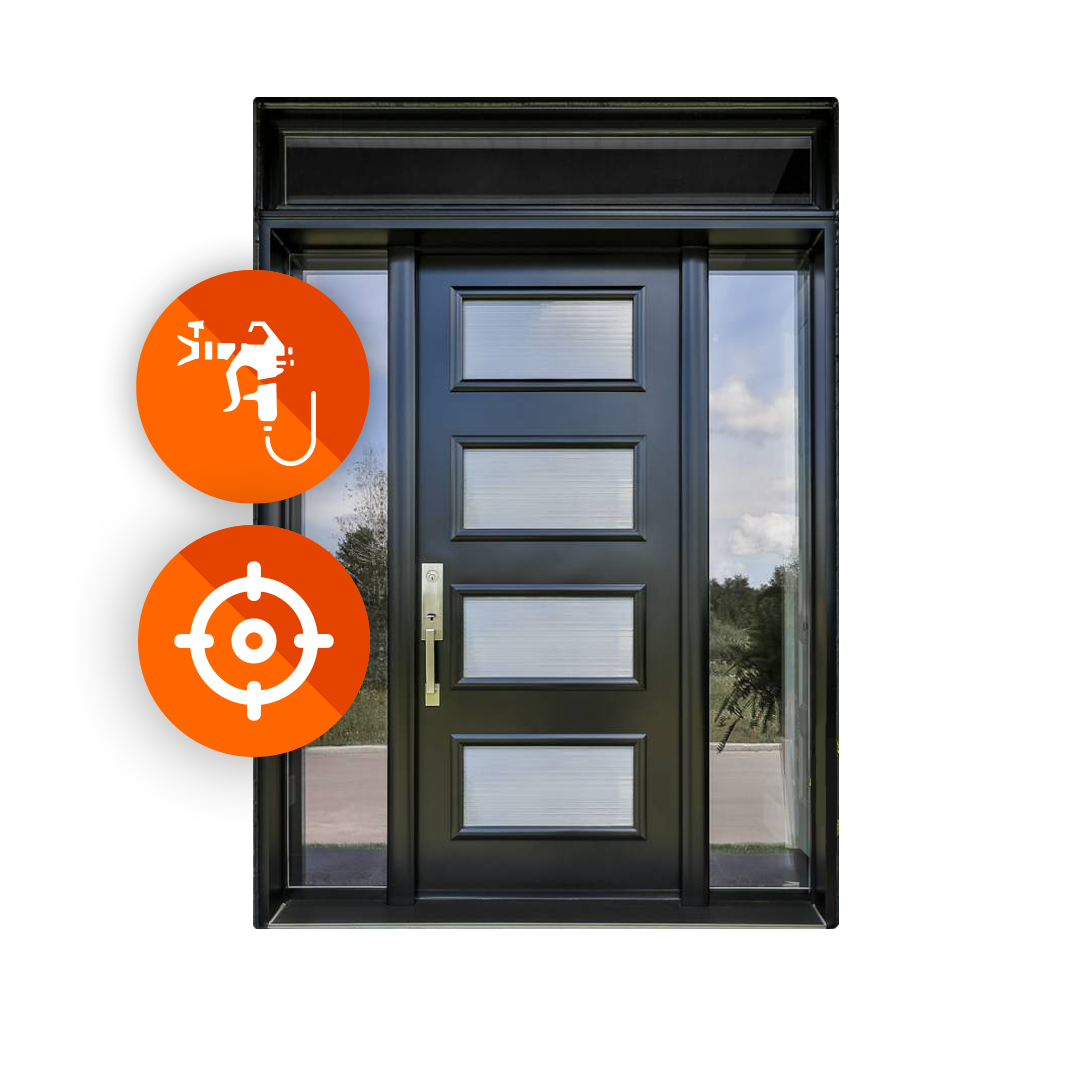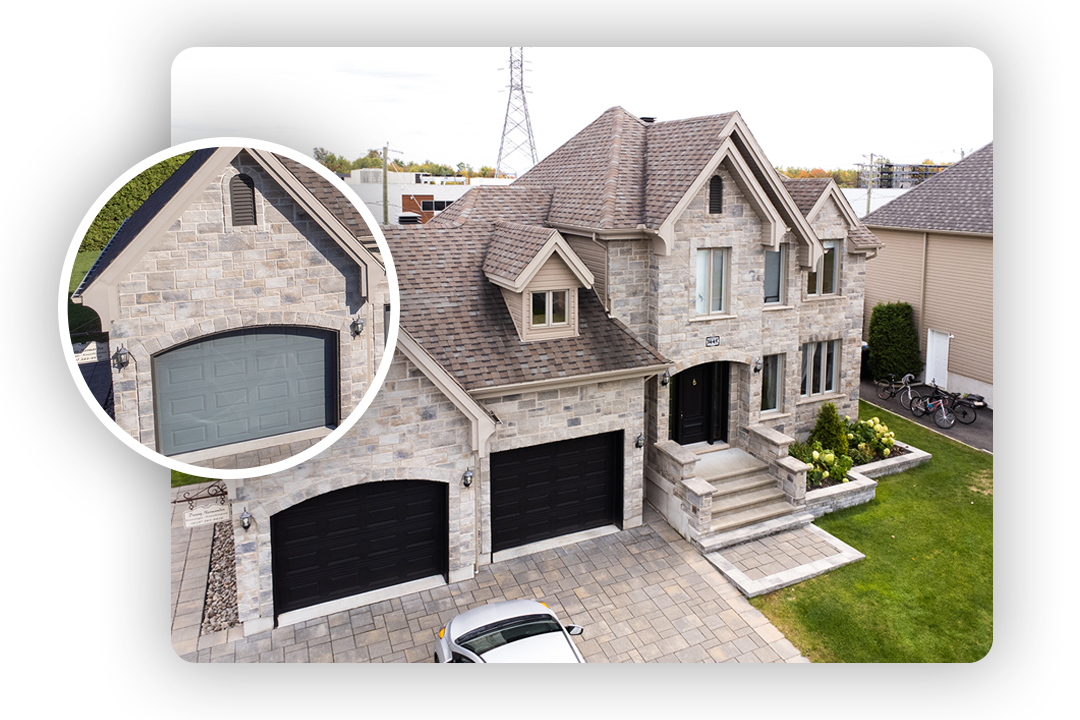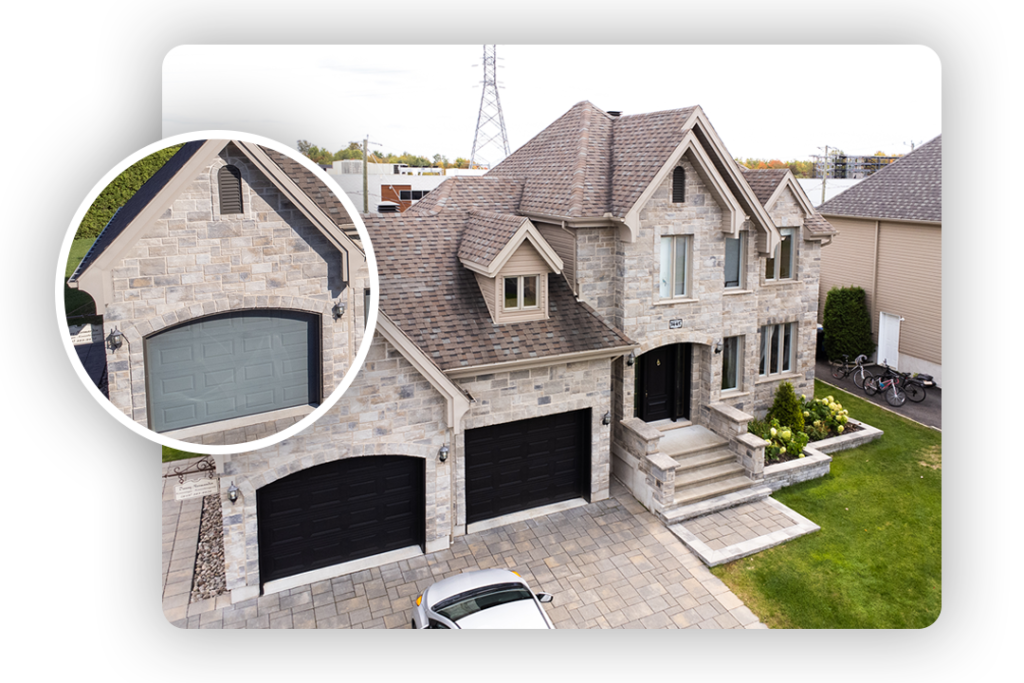 WANT TO CHANGE THE COLOR OF YOUR DOORS? MODERNIZE THE LOOK OF YOUR HOME?
Black, dark gray or commercial brown doors add a touch of style to a home and are then becoming increasingly popular. With a coordinating color, your doors will catch everyone's eye.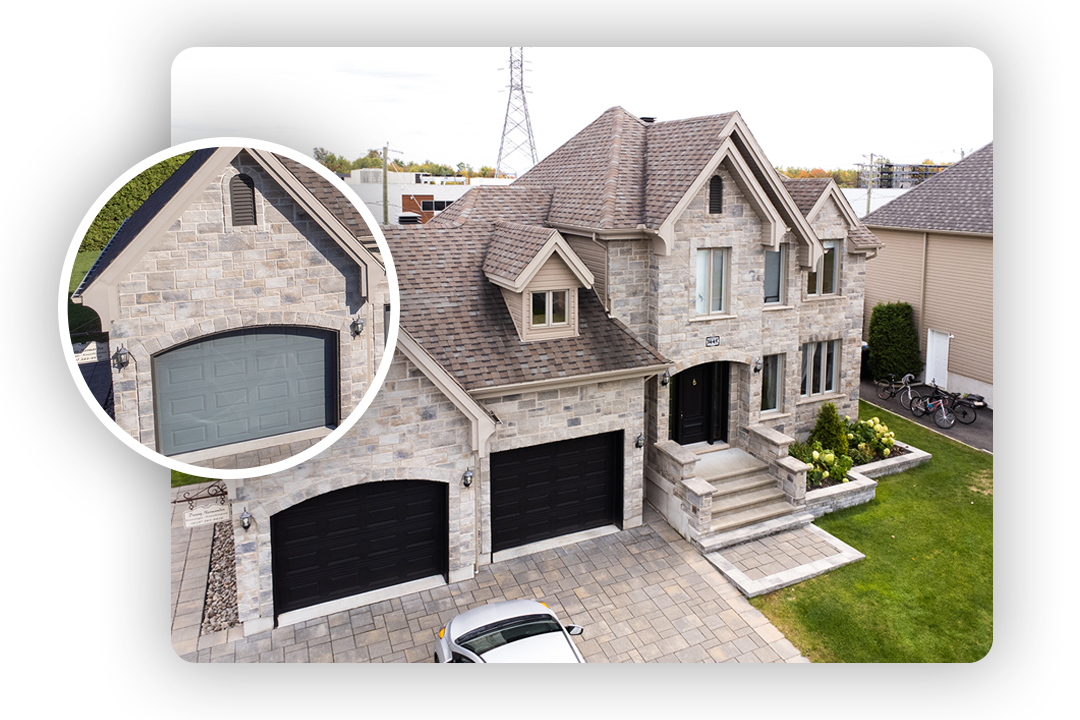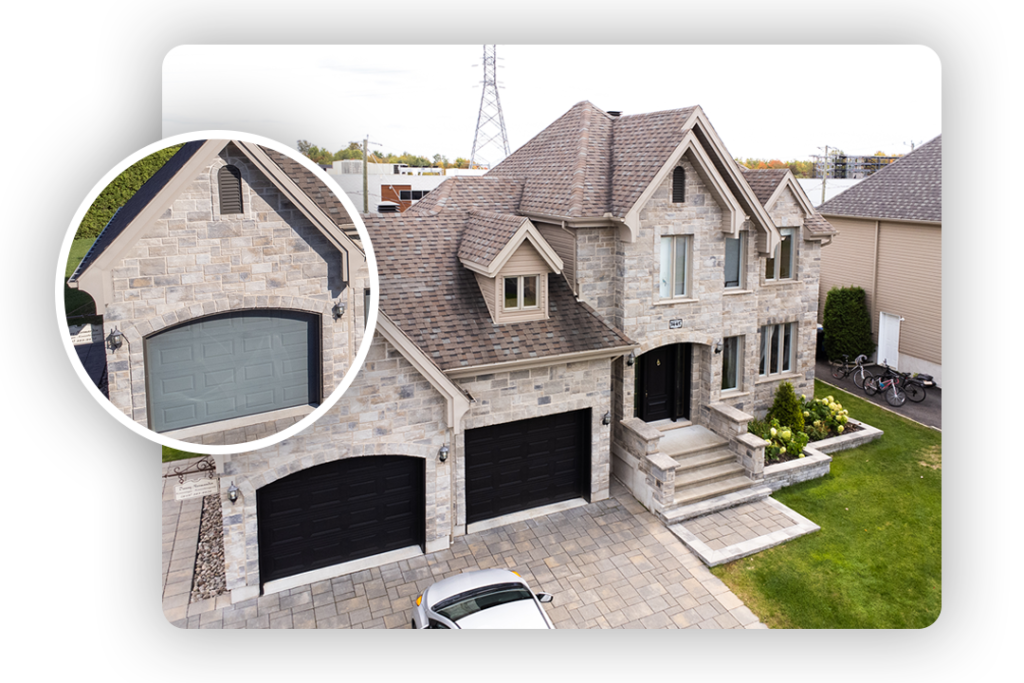 WHY DOES OUR PREMIUM PAINTING SERVICE OFFER AS MUCH VALUE AS NEW DOORS?
High-performing and Durable Exterior Painting Results at a Fraction of the Cost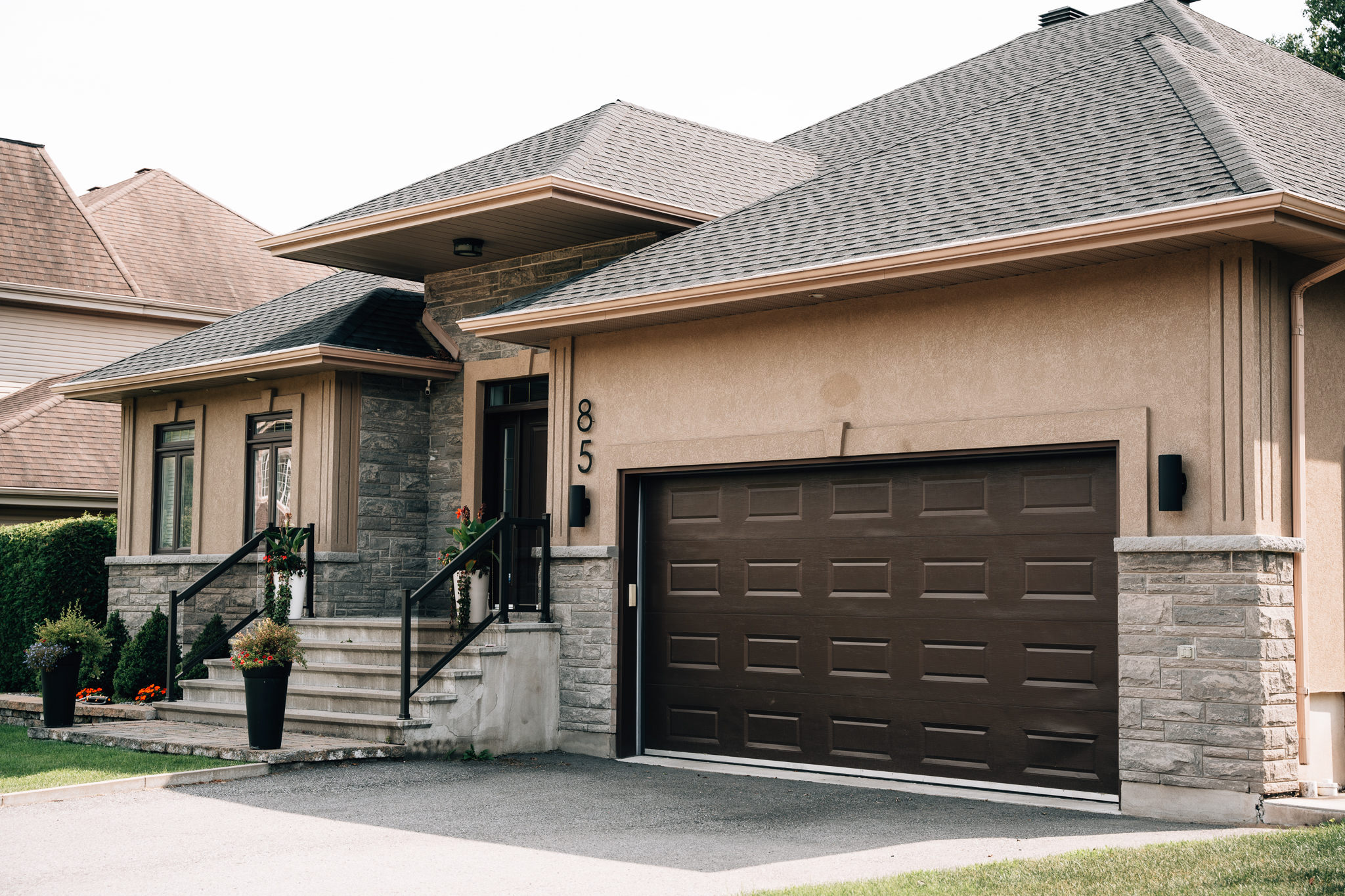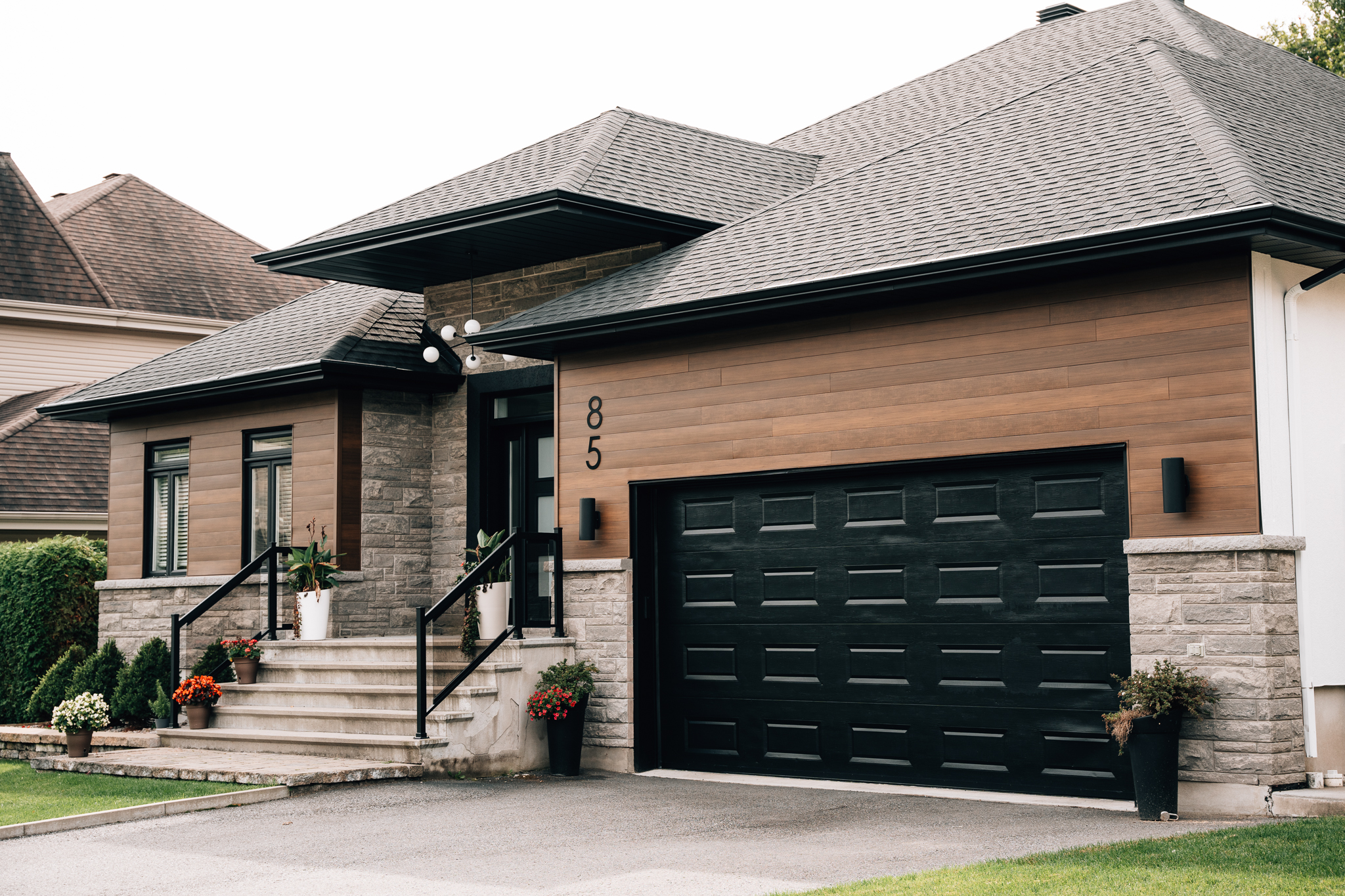 FREQUENTLY ASKED QUESTIONS
Customers who don't regret trusting us!
"My husband and I were really impressed with the exterior painting service we received. The painters were very efficient and did an excellent job with painting our roof. We were thrilled to see how meticulous and professional they were in their work. We highly recommend this service to anyone looking for quality exterior painting."
"Qualified professionals, super competent. I plan to do business with Blanchette for another project soon!"
"For my business, it was important for the work to be done as quickly as possible. I am very happy with the efficiency of the service and the very beautiful result."