If you are browsing our website, it is because you are looking for a team of experts who will increase the appeal of your
home. You can count on us! We are the leading specialists in residential exterior painting. The surfaces we paint include:
– Exterior sidings (brick, aluminum, stucco, aggregate, acrylic, fiber cement, engineered wood, and wood)
– Doors and frames (vinyl, PVC, and wood)
– Gutters (including soffits and fascias in aluminum)
– Roofs (metal and asphalt shingle)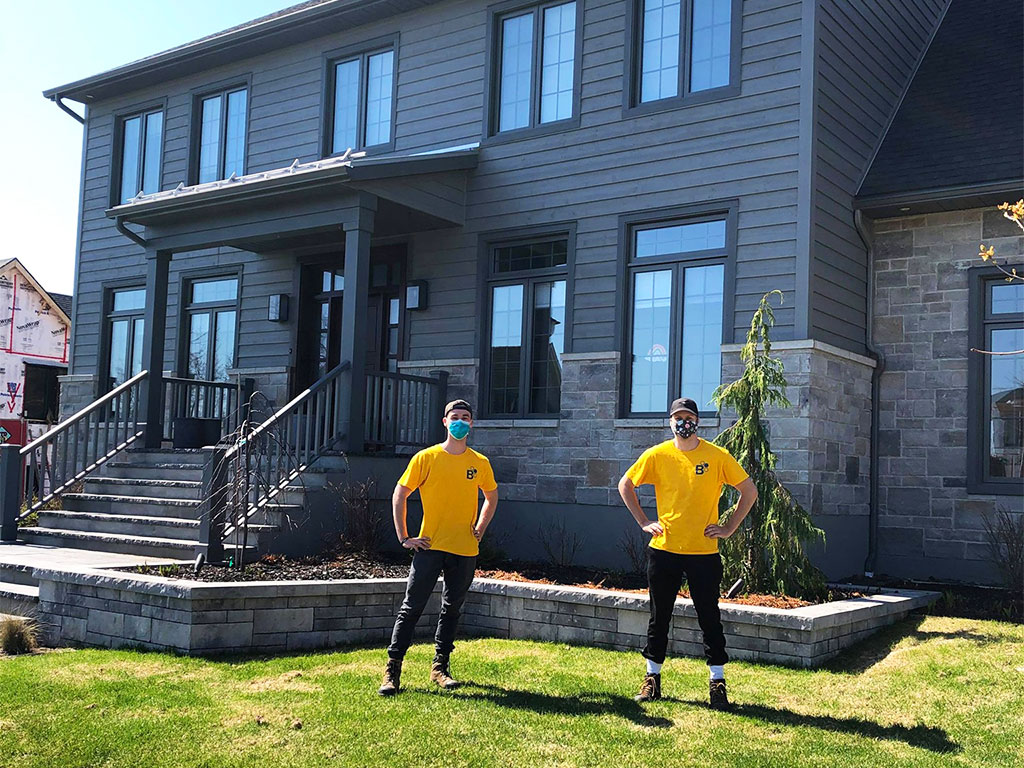 To offer an exterior painting service with results comparable to replacing the materials and only at a fraction of the
price.
« Several years ago, I started my business with the aim of offering painting, cleaning, and pest management services for
homeowners. My mission was to save my customers valuable time by completing the whole maintenance of their home.
Quickly, I realized that to stand out from the competition, we needed to offer specialized and high-end services that
would allow our customers to save money and add value to their property. By specializing in exterior painting with a
spray gun, we developed a unique work method that results in a finish as close as possible to a new factory-painted
material.
To do this, we strictly follow the three standards that we consider most important in our field : surface preparation,
products used, and application method.
We are confident that we are leaders in our high-end exterior painting field. We have loyal and highly satisfied customers
due to our specialized approach and commitment to quality. »
FREDERIC, BLANCHETTE'S DIRECTOR.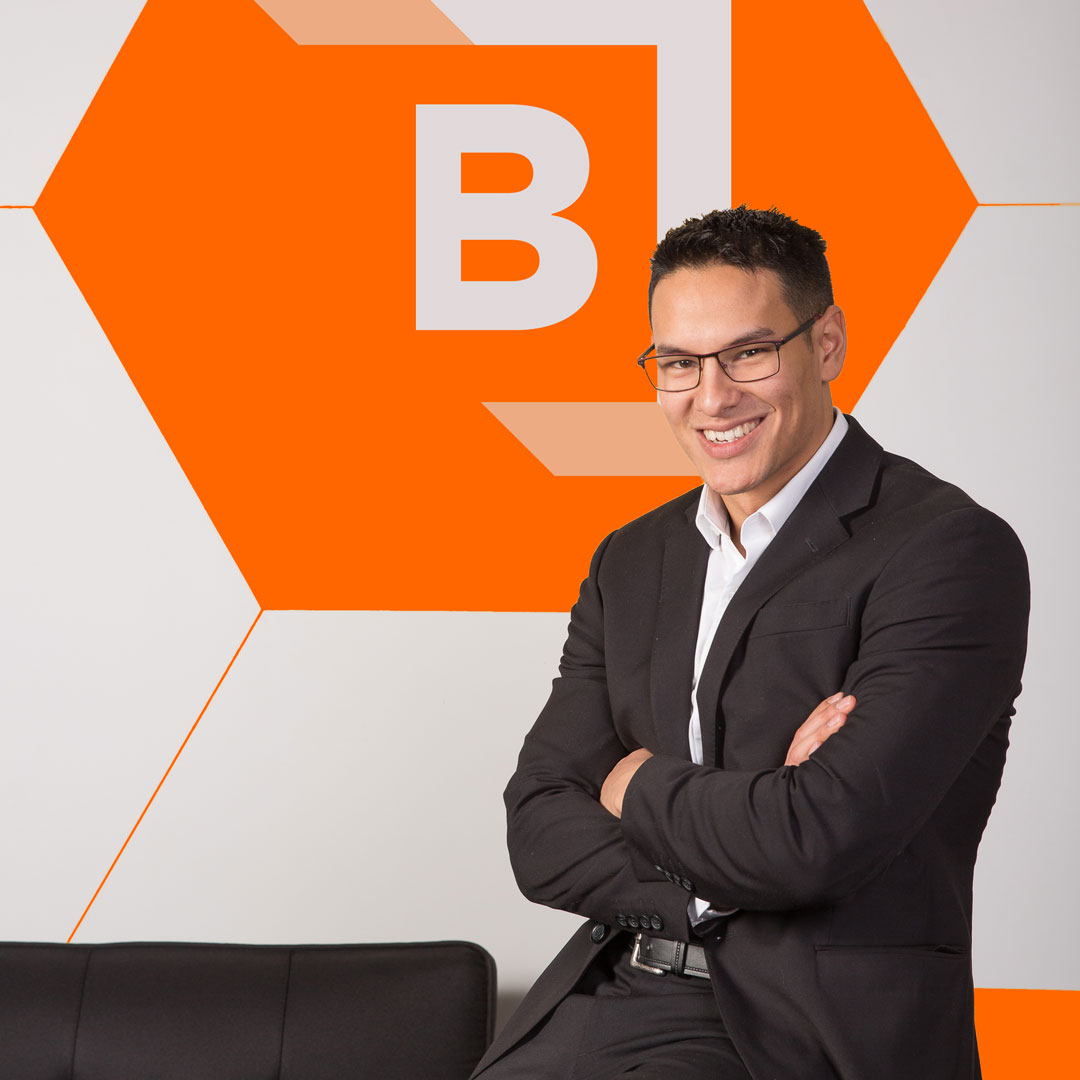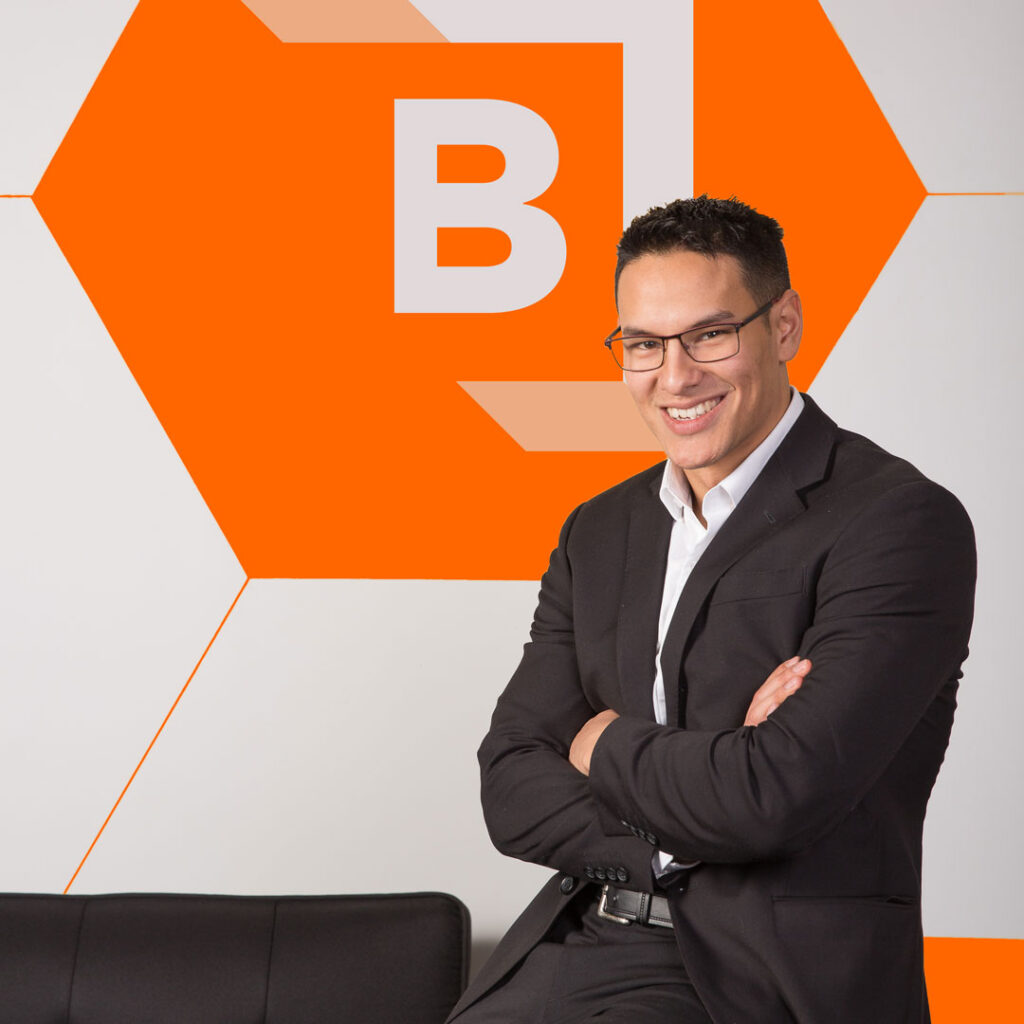 EXPERTISE OF A COMPETENT TEAM
We are very proud to have a conscientious and trustworthy team. Respect is part of the DNA of every person working at Blanchette. After all, we visit your property, your home or your offices! That's why each contractor you meet will act with politeness, courtesy and professionalism.
FRANCHISES IN MAURICIE, VAUDREUIL DORION, LAVAL AND MONTREAL
Several franchises have been established in recent years, starting with Trois-Rivières, Montreal-West, Laval-East, then Vaudreuil-Dorion and Laval-West. As we offer an innovative concept and our expertise is recognized throughout Quebec, several other franchisees will carry the Blanchette banner in the coming months and years. We will be happy to serve you, no matter where you are located!