Expect to receive a flood of compliments with our residential exterior spray painting service
GIVE A NEW LEASE ON LIFE TO YOUR FACADE
You're thinking of changing your exterior siding? Consider restoring it instead… and save money! Our turnkey residential exterior spray painting service includes surface preparation and repair. We use the best products and apply proven methods
The result? A durable factory finish for a fraction of the price!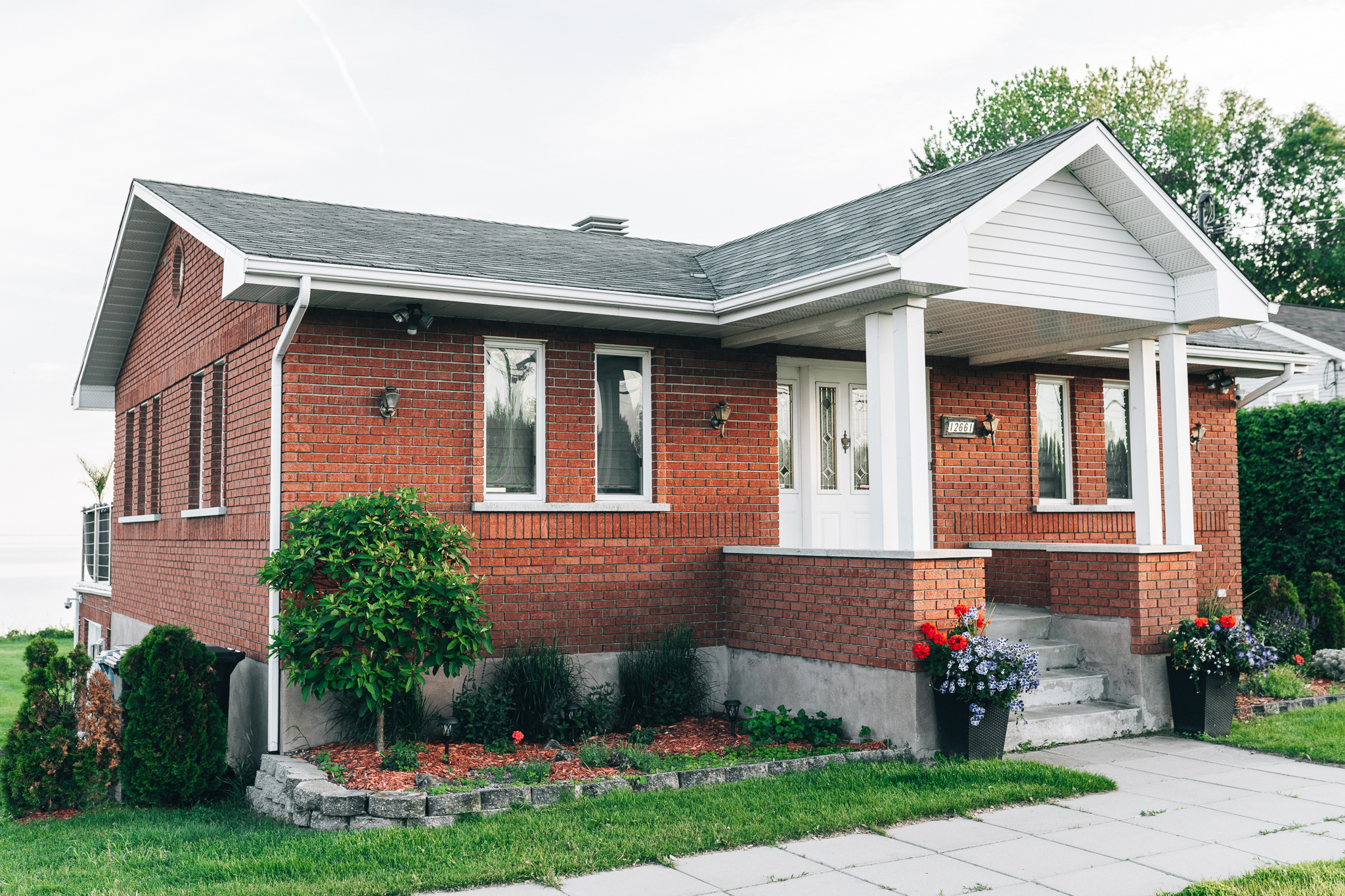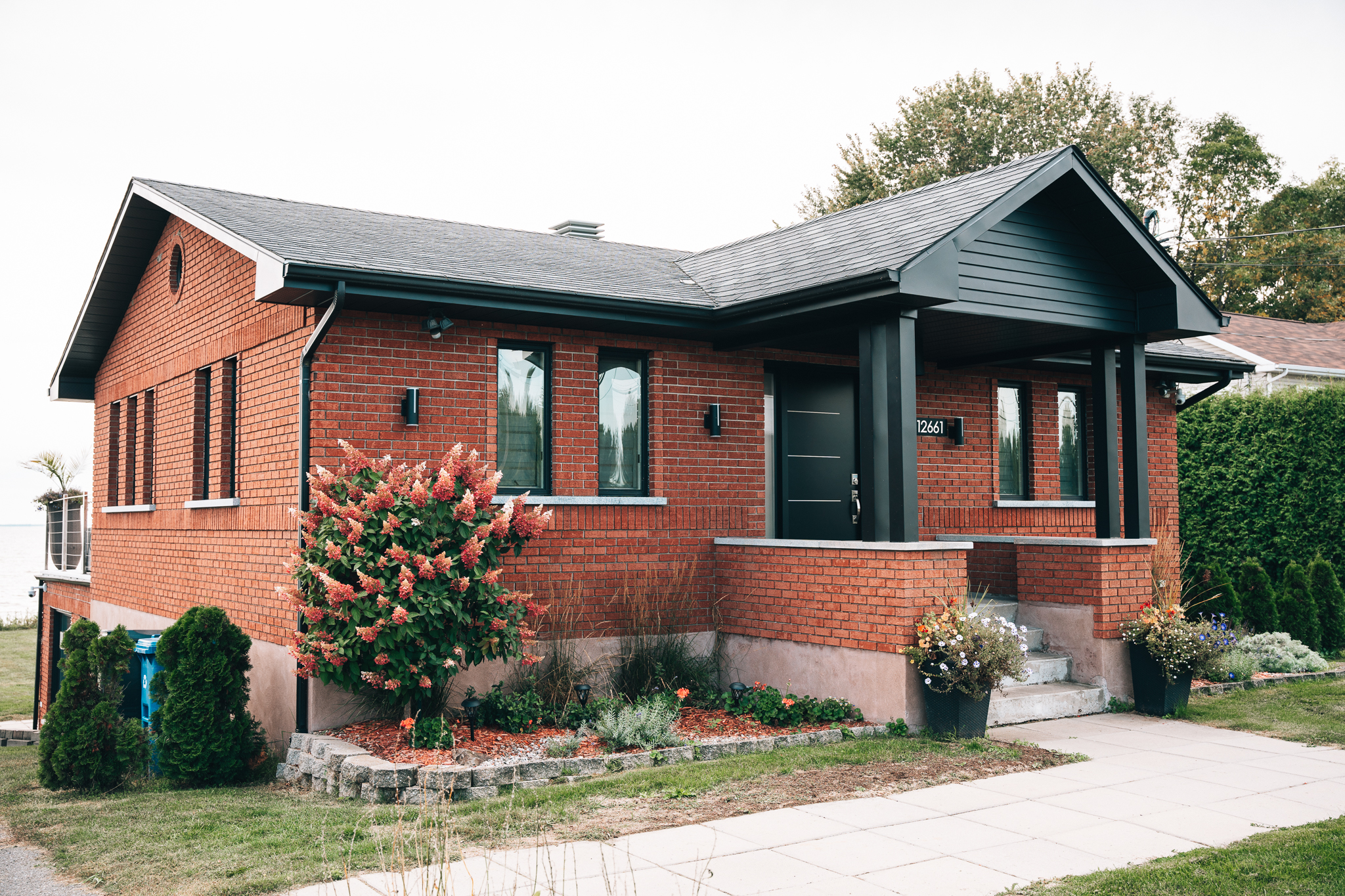 Each type of surface is unique and has its own exterior painting application process. It is essential to know how to choose between a roller or gun, cleaning products and equipment, repairs, sanding...
Our experts, for whom different types of surfaces are no longer a secret, will demystify all this for you!
Questions about the surface to be painted? Contact a member of our team!
WHY CHOOSE BLANCHETTE FOR YOUR EXTERIOR PAINTING PROJECT?
We understand that our customers do not want to have to repaint their house every 5 years or do frequent maintenance. That's why we offer one of the strongest guarantees on the market, with a 15-year protection against peeling. Our customers choose us for:
PERFORMING AND DURABLE EXTERIOR PAINTING RESULTS FOR A FRACTION OF THE PRICE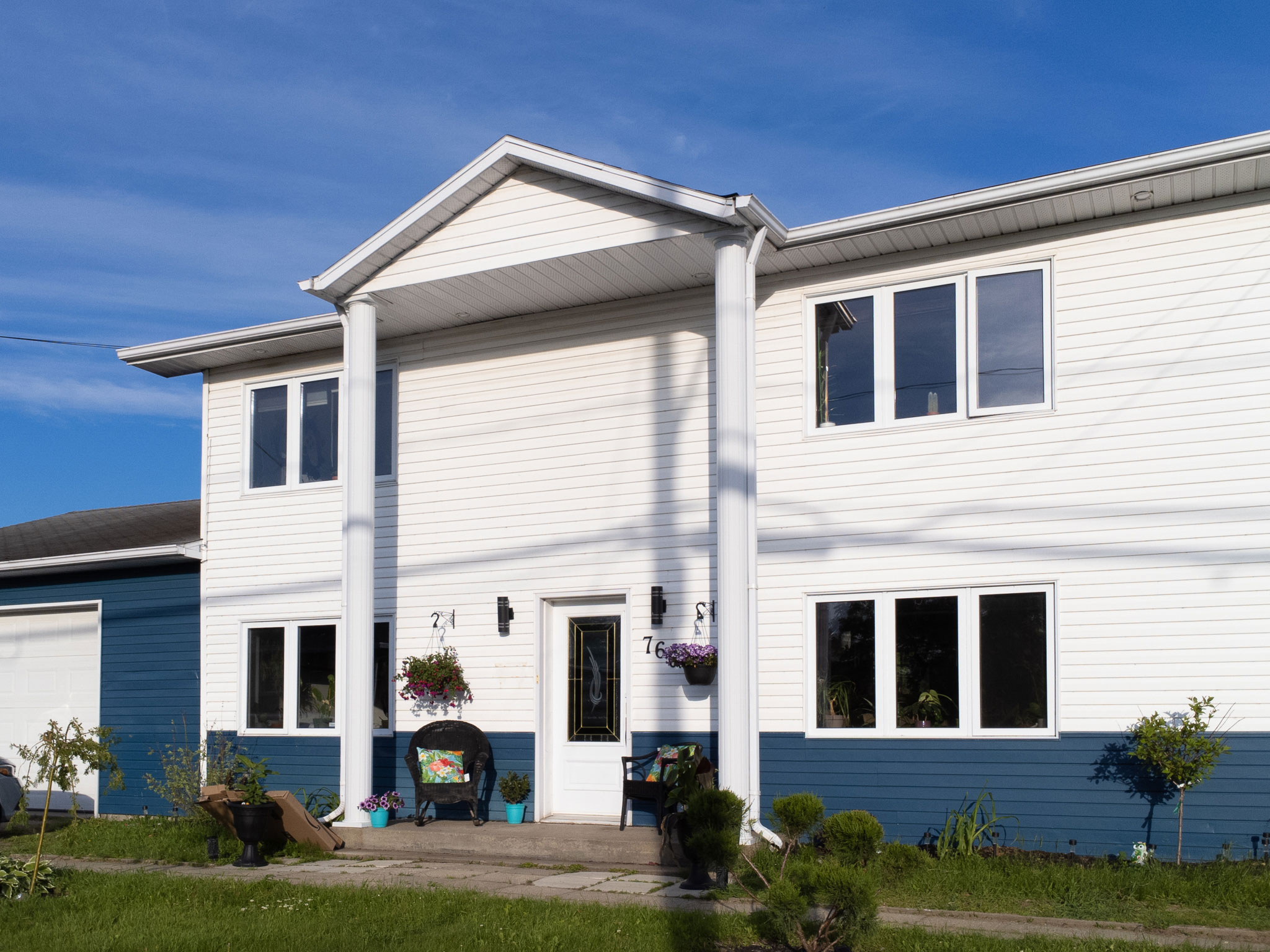 THIS IS HOW YOUR EXTERIOR PAINTING PROJECT WILL TAKE PLACE:
Did you know that the application of wood coating was once a mastered art only by French artisans?
At Blanchette, we use a technique to maximize the adhesion of the stain on the wood. We saturate the wood with stain by applying it with a spray, then we make it penetrate more by using a stain brush/brush specifically designed to allow the product to penetrate into the wood pores.
The temperature, preparation, and type of stain (Sikkens or water-based stain) are adapted to each situation. As experts in the field, our team will guide you through all the possibilities. We assure you that your wood will have a great look!
Questions about your staining project?
FREQUENTLY ASKED QUESTIONS
Highly satisfied customers of our value for money
Here's what homeowners have to say about our residential exterior painting services A friend told me about Blanchette's spray painting service. I decided to contact them to paint my old aluminum siding. My house was really "spic and span" when the team finished the work! Thank you!
Wow ! It beautifies my house so much ! Changing my siding would have cost me 4 times more according to the quotes I received.
They are super well equipped and work efficiently. Thank you to the Blanchette team. I have no hesitation in referring them!