Discover the jobs offered at Blanchette
CHOOSE AN EXCITING CAREER!
Share your experience with us and put your talents to use at Blanchette! We need you to contribute to our success and support us in creating a multitude of exciting projects.
Would you like to work for a company that is both human and visionary, and who prioritizes a work-life balance? That's exactly what we have to offer!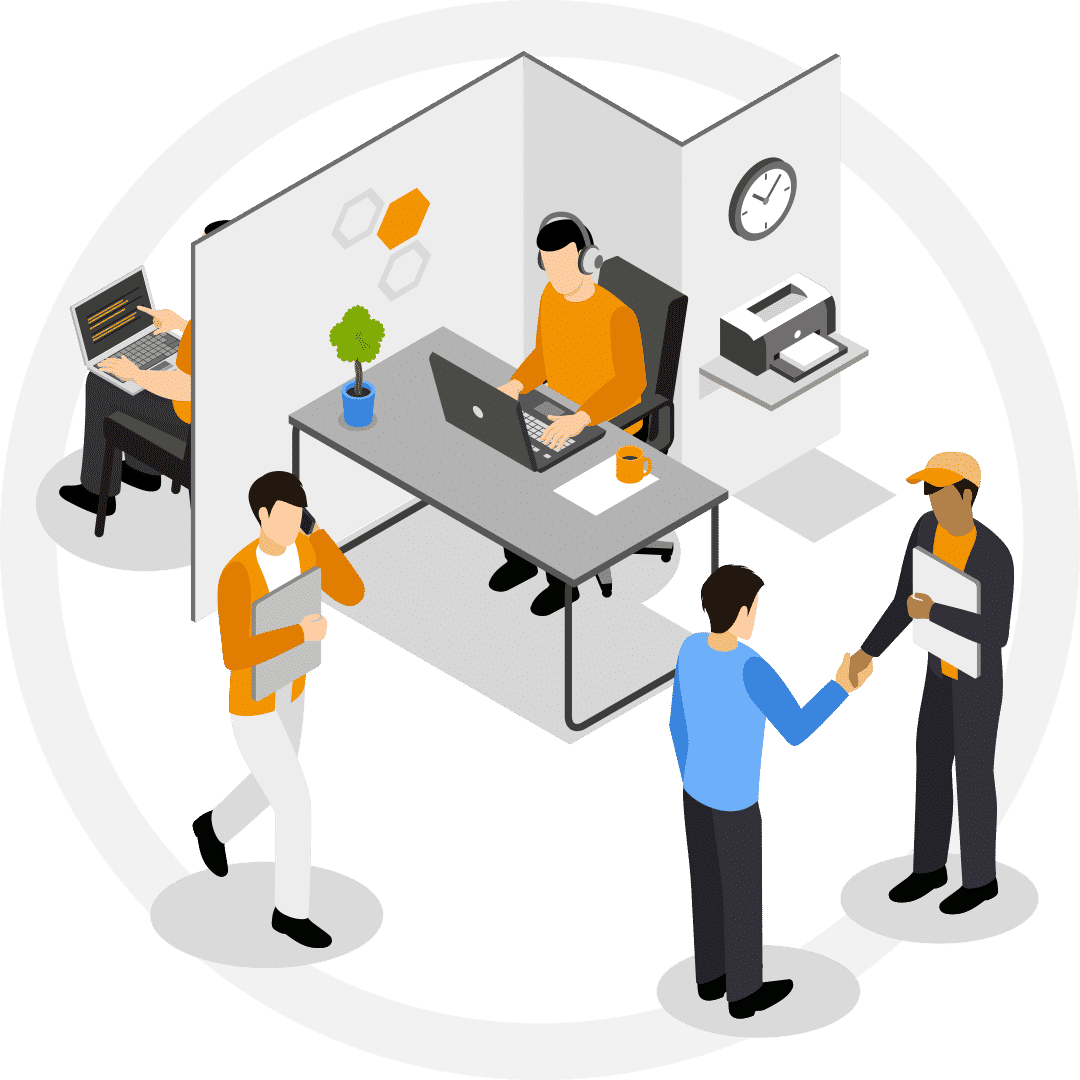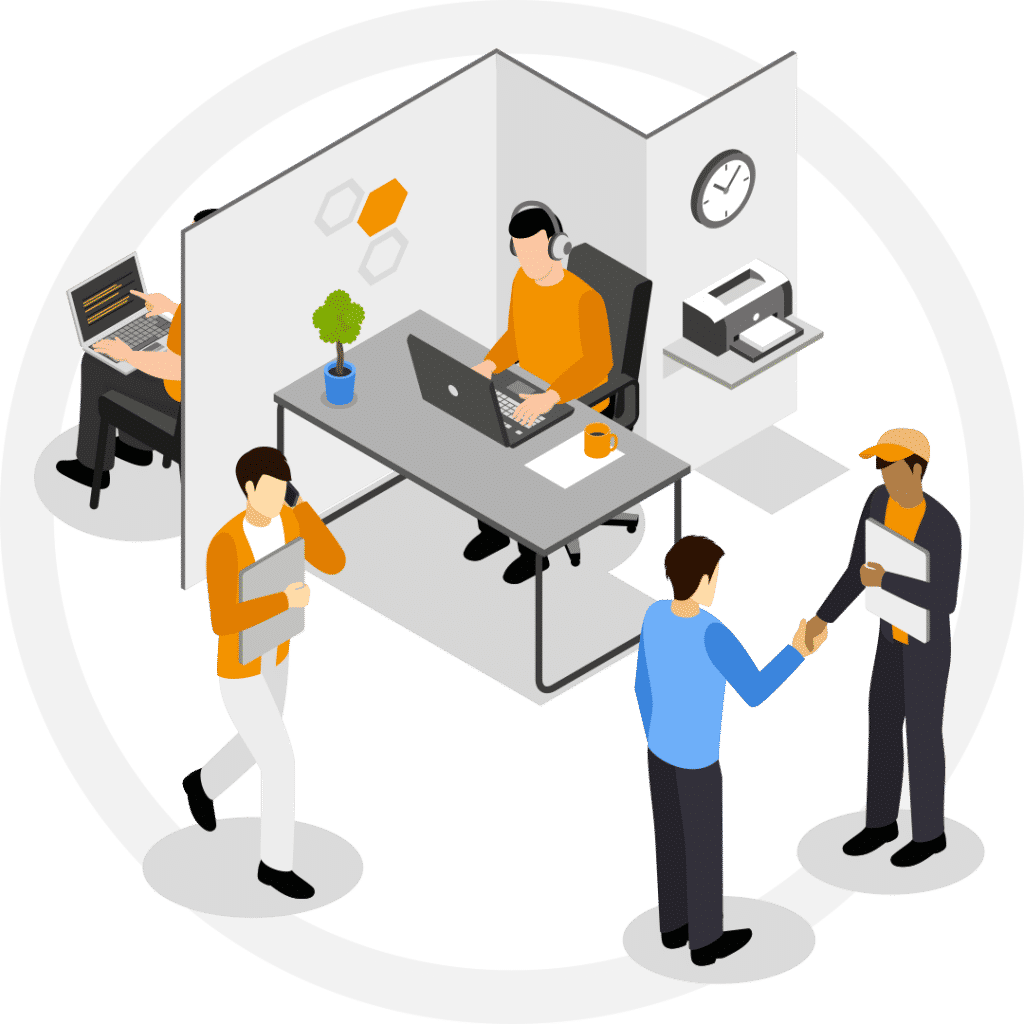 JOIN A COMPETENT TEAM ON THE GROUND!
Do you like to get concrete results and work with your hands in the company of respectful and motivated people? Explore our different site jobs, you may be the ideal candidate! Even if you don't have much experience in exterior painting, we rely on your know-how and your desire to learn.
In addition to offering work-life balance, we guarantee you will find variety and teamwork.